After The Big Bang Theory finale (SPOILER ALERT) we explore all possibilities where Sheldon could end up after Penny and Leonard leave him on the train station.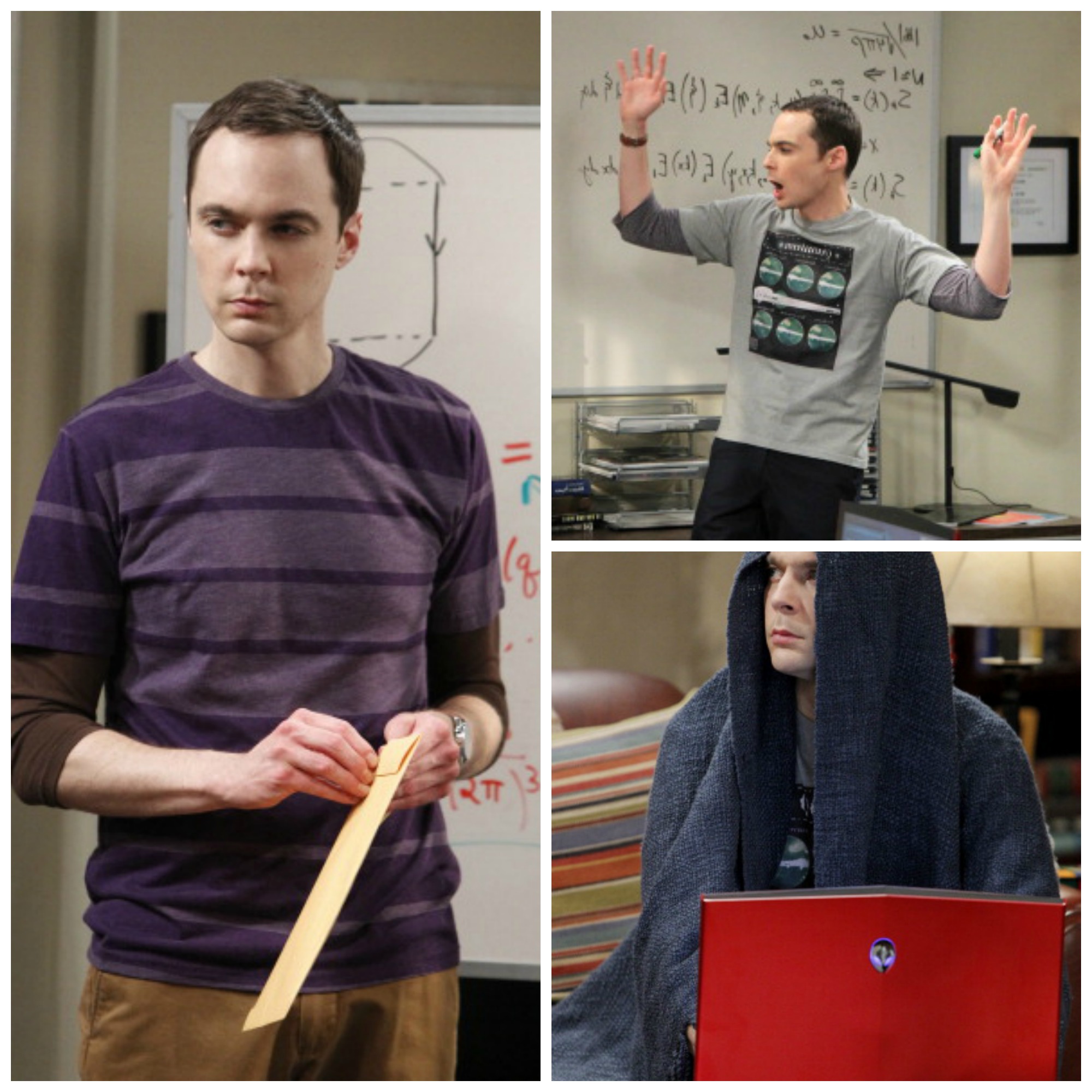 Sheldon ends up in Vegas and becomes an expert in card counting.
Sheldon becomes a stripper in Texas.
Sheldon auditions as a stand up comedian and is very successful.
Sheldon becomes a groupie and joins RadioHead.
Sheldon auditions for the New Star Wars movie and gets the main role.
Sheldon is spotted on the streets of Pasedena, carrying a sign. "Free Hugs"
Sheldon and his mom finally go on the Bible Cruise with her friends.
Sheldon takes up a job at Penny's community college.
Sheldon opens the biggest toy train and lego store.
Sheldon goes back to his PLANET.