Sharman Joshi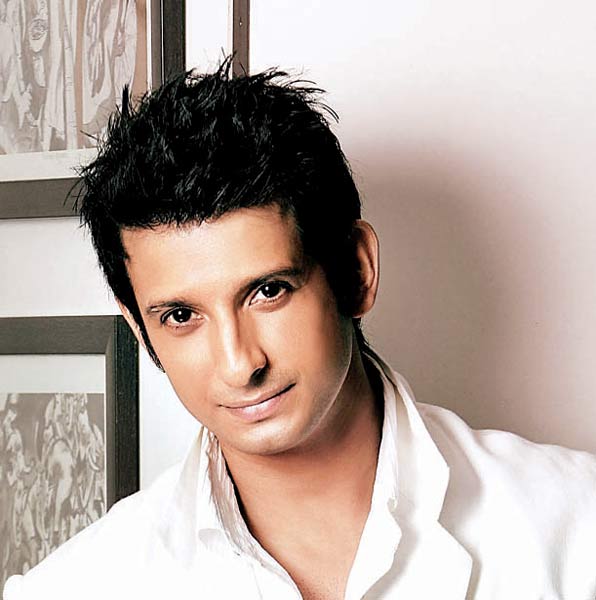 I will be going to Aamir Khan's home for a Diwali party. I've no particular thoughts this Diwali except to wish for peace on earth.
Nimrat Kaur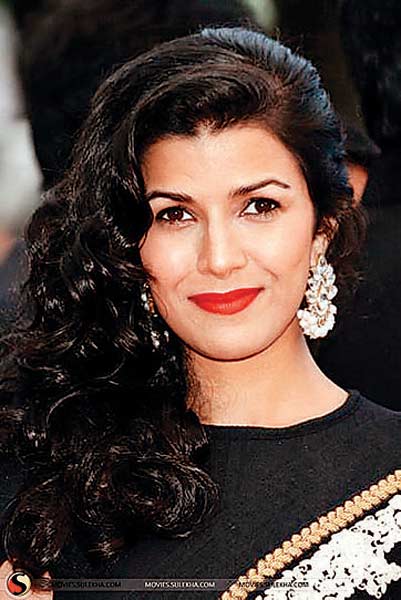 As usual I am home in Delhi. I make it a point to be here every year for this occasion.We just invite family and friends for dinner. Gifts are exchanged. A lot of delicious mithai from the best shops in Delhi. Love and laughter all round.
Ayushmann Khurrana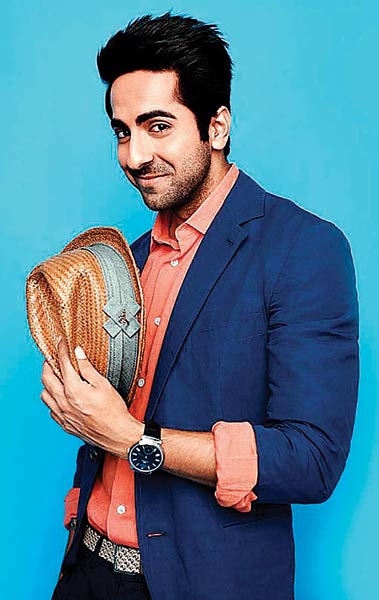 I am in transit in Frankfurt on the way to Dallas for my concert. So this year it's a working Diwali for me. I wish Laxmi Mata would knock on my door this year.
Neha Dhupia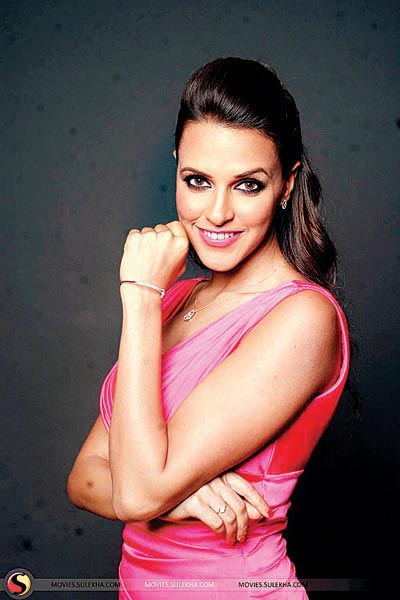 I have a super-hectic fun-filled weekend lined up with friends and family. I wish everyone would be with family and friends this Diwali.
Raveena Tandon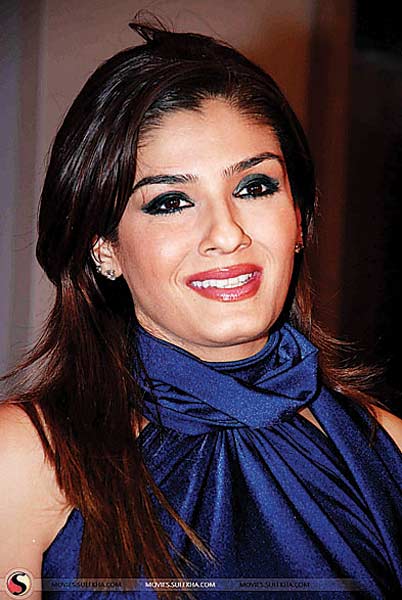 After Laxmi pujan, will have dinner with the family and close friends. After that I'll be at Aishwarya and Abhishek's for her birthday-cum-Diwali celebrations. I wish everyone would do something that would bring a smile on faces.
Prabhudheva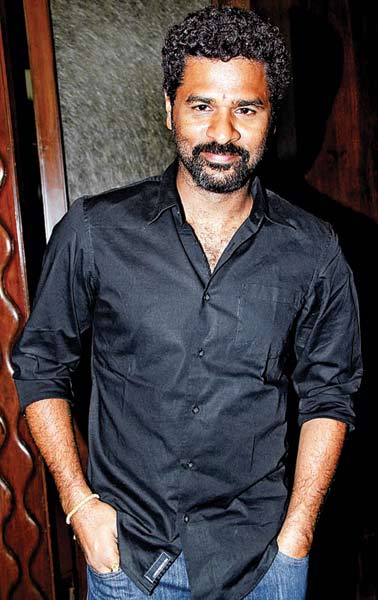 I am in Chennai with my children for Diwali. Nowadays with my schedules being what they are I hardly get time to visit Chennai to be with my children. Diwali for me is family-time. For the rest of the year I am too busy in Mumbai to catch up with my life in Chennai. This Diwali I wish I'd spend all my Diwalis with my children.
Hema Malini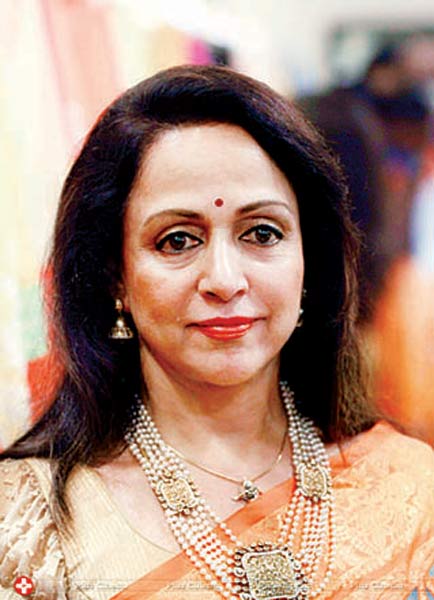 I had a dance recital for Dhanteras. Then I plan to spend the Diwali weekend with the family.
Sonu Sood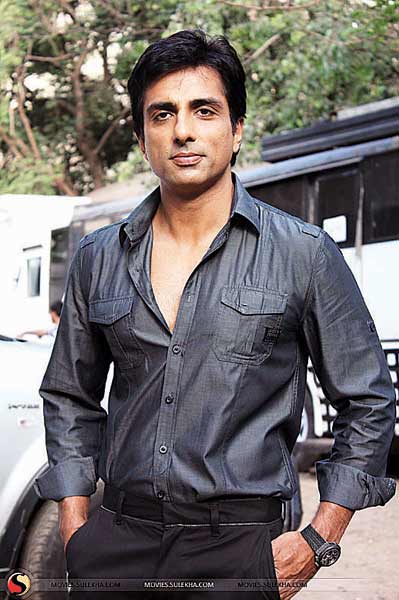 I'll be visiting some friends for Diwali and attending their card parties. Hope I win too. I wish everyone would have a reason to celebrate Diwali.
Lilette Dubey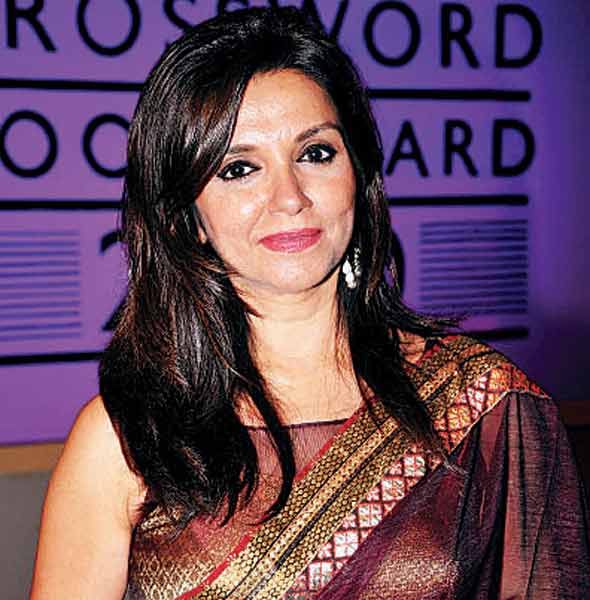 Going for a warm family dinner where there will be large amounts of ghar ka khana. I am ready to put on some kilos every Diwali. I have a simple Diwali wish. I want to see some grandchildren soon.
Manish Paul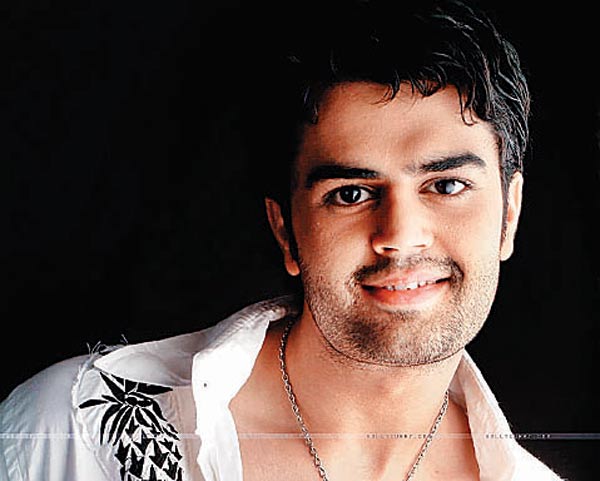 I'll be here in Mumbai. This year I won't be with my family in Delhi.
Ronit Roy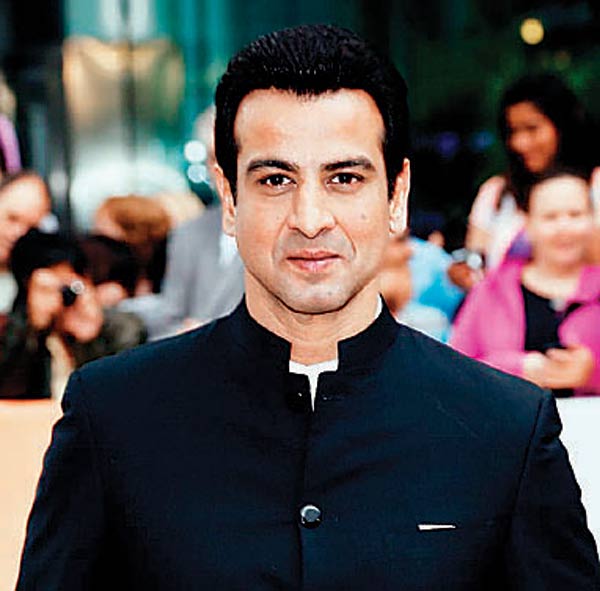 I will be attending some card parties. But I wont play cards. My Diwali wish is to bring a smile on a loved one's face.
Ram Kapoor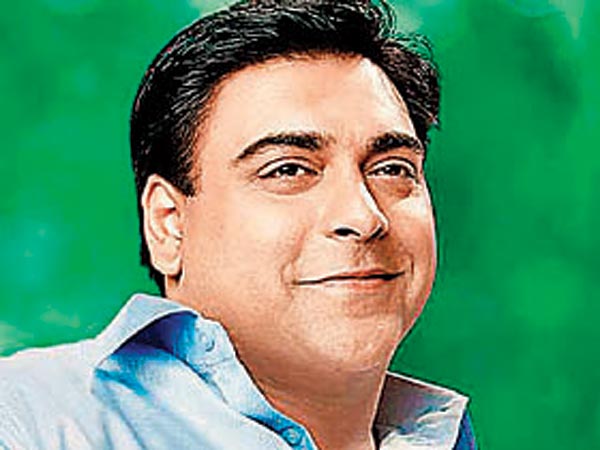 I am taking my children to Thailand for their Diwali break.