Right on the heels of Fox's announcement that they're developing a show centred around Batman's Commissioner Gordon, NBC announced that they are going to develop a show based on John Constantine. The specifics of the show haven't been released yet. NBC has announced that David S Goyer and Daniel Cerone will helm the magician's first foray on the silver screen. With Arrow starting its second season and a potential spin-off show revolving around The Flash, it looks like DC super heroes will soon be taking over all the networks.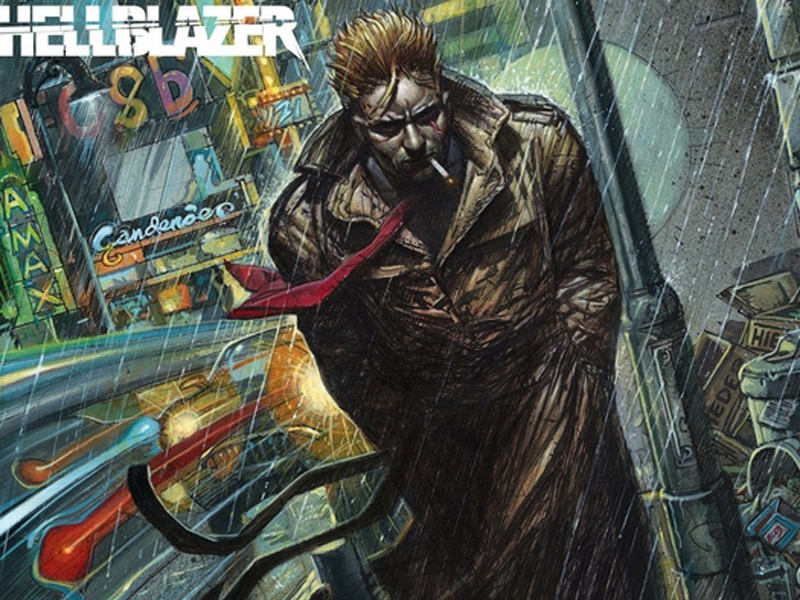 John Constantine was created by Alan Moore and Steve Bissette in the middle of their critically acclaimed run on Swamp Thing. Initially just a supporting character, Constantine's popularity began to grow rapidly, leading to his own series, Hellblazer. It received positive praise during its run and today is the longest running series from Vertigo Comics till date. Hellblazer, along with Swamp Thing was published by Vertigo Comics, an imprint of DC Comics. Hellblazer published its 300th issue, which was its last one earlier this year.
Since then, Constantine has been incorporated into the main DC Universe and is a staring member of Justice League Dark and his own eponymous title.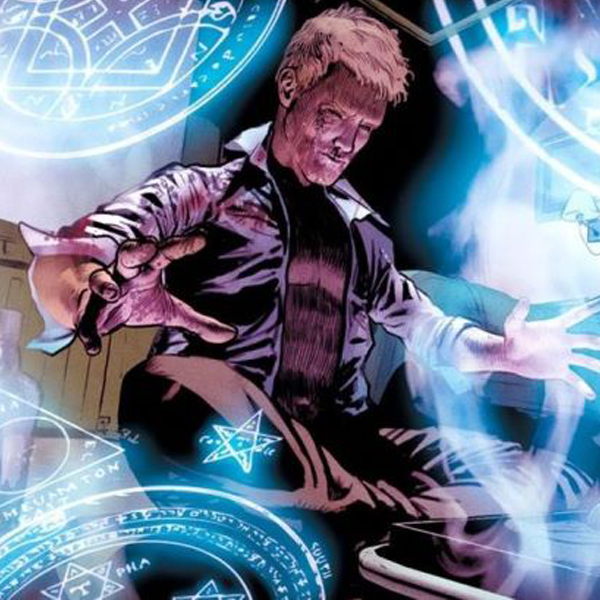 Constantine is a magician, occult detective and for the most part a con man who used to live in London. His signature traits include endless cynicism, deadpan humour, chain smoking and his ability to leave even the most trusting person at a dead end. Although an anti-hero, Constantine always tries to do the right thing and in the end comes through. Even though he is a highly capable magician, he relies on his wit and cunning, effectively so, having conned some of the most powerful beings in the universe. He is even known to have used Batman and Superman for his own gain.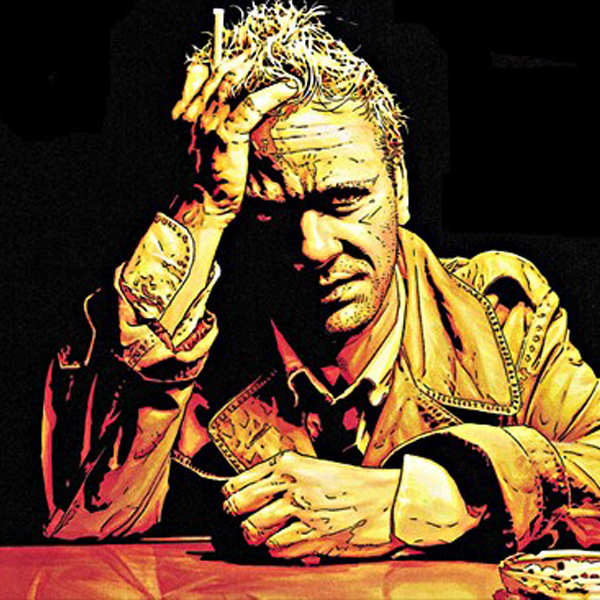 Popular singer Sting actually served as the visual inspiration for the character and every adaptation save for Constantine (2005) staring Keanu Reeves has kept this look. Hellblazer was Vertigo Comics longest-running and most successful title with 300 issues to its name.
Constantine although not as popular as mainstream super-heroes like Batman or Superman has always topped best of lists including IGN - Ranked at #29, Wizard Magazine - #10 and Empire Magazine at #03. Constantine also was one of the only Vertigo Comic characters to interact with DC Comics characters, most notably Zatanna.
NBC hasn't said which aspect of Constantine they're going to explore, but with a character as varied as John Constantine, they won't have to look too far.