The newest entrant into the 100 crore movies club Vivek Oberoi spoke to dna on dealing with success, playing the negative roles, future project and how he keeps his hair and teeth so shiny. Here are excerpts from the interview:
"It feels incredible man!" quips Vivek Oberoi, the recently redeemed actor who has two films that did amazingly well at the box-office. "Grand Masti broke the 100 crore mark, and just 47 days after Krrish 3 followed cue by crossing 100 crore, in what is apparently the fastest hundred ever," he elaborates, with much excitement.
"Well, see, numbers are one thing, to be honest with you I'm not a numbers man," explains Oberoi.
"To me the real kick, the excitement are the fans, and getting the recognition. For instance, just the other day Hrithik and me decided to to go watch the movie at Chandan theatre, a place we used to frequent as kids from Juhu. And it was amazing to see the audience respond; whistling at even those little scenes that we didn't think were that big a deal. It was the biggest high ever!"
Explaining the challenges of playing the negative character of Kaal in Krrish 3, Oberoi says, "I have to perform out of my skin to be able to hold my own character on the screen."
"I believe the first note sets the momentum, the first shot and I remember the first shot as Kaal," he reminisces. "The costume itself weighed like 28 kgs; it took 2-3 hours to put on the look, and about 7-8 guys to do it."
"I had to sit in that chair and be this character who holds the screen, especially among the many star performers and superheroes. To take that decision was probably the bravest of my career and I'm really appreciative that my dad noticed that," adds the second generation Oberoi.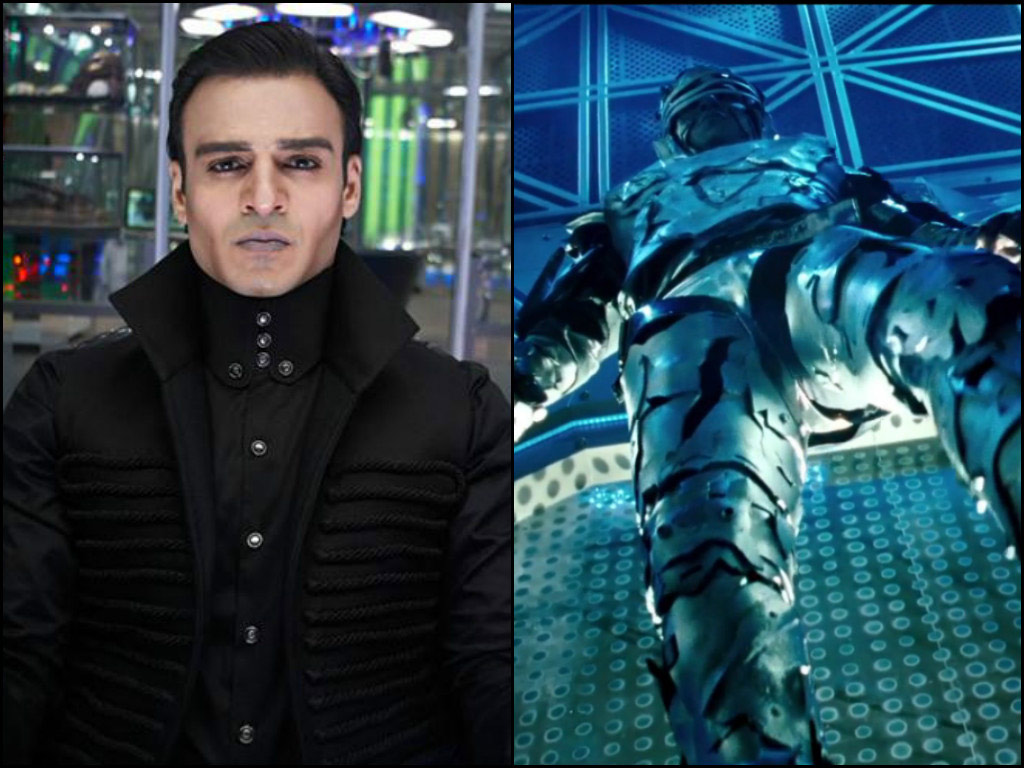 Talking about his co-actors, he says, "Hrithik has a super hero heart! If I ever doubted myself of, he would come to me like a boxing coach would speak to a boxer."
On possibilities of newer avenues with success of his dark role in Krissh, he replied, and quite humbly at that, "I think I'm one actor in Bollywood who holds a record for the maximum number of comebacks and go-backs."
"I don't like to think of things like that. In fact, I don't look at that aspect anymore. What I try to focus on is that the directors I really respect were happy with my choice of roles and how I performed them. I believe every day is a new beginning," he adds.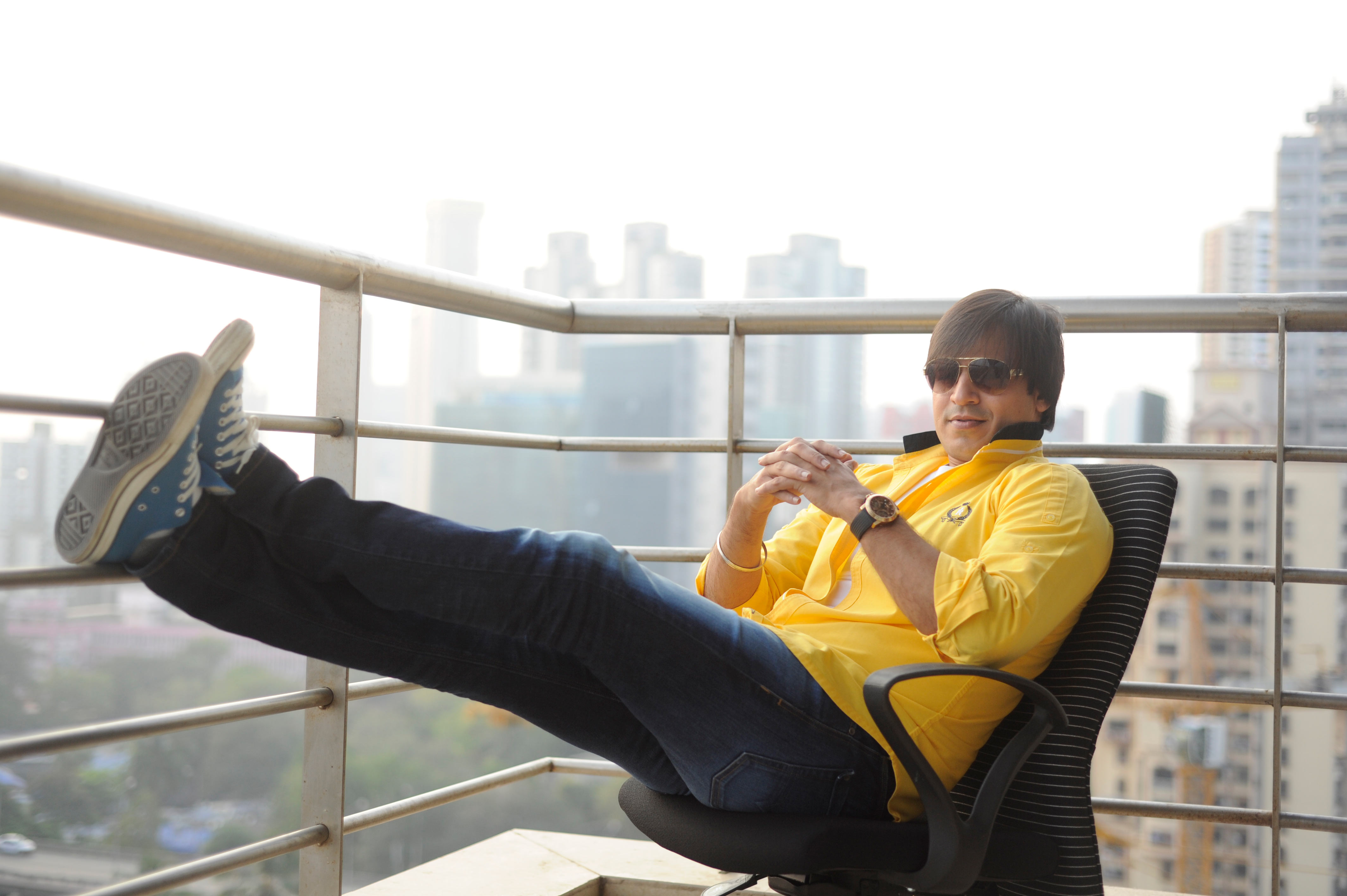 Responding to a reader question on how he keeps his hair so straight and teeth so white, he flicked back his mane and sportingly shared his "secrets", "My hair is naturally straight and as for my teeth I brush them twice a day!"
He admits to being a comic book fan and says, "Ever since I watched Jack Nicholson play the Joker in Batman saying the lines "Ever dance with the devil on a full moon night?" I wanted to be able to do such a role and say stuff like that!"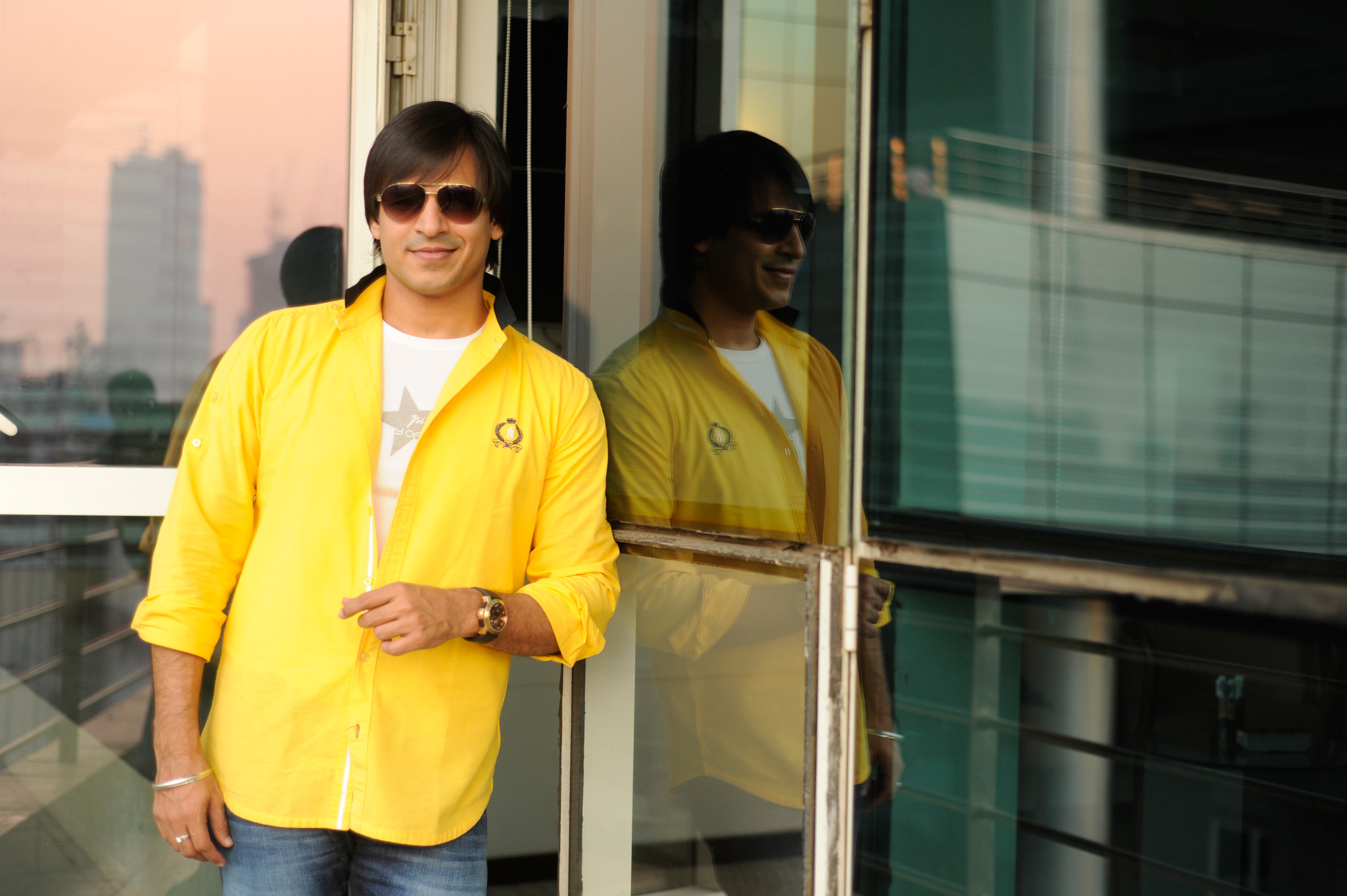 On being asked who his favourite superhero was, he said, "My son is my own personal super hero in diapers!"
Watch the complete interview here: