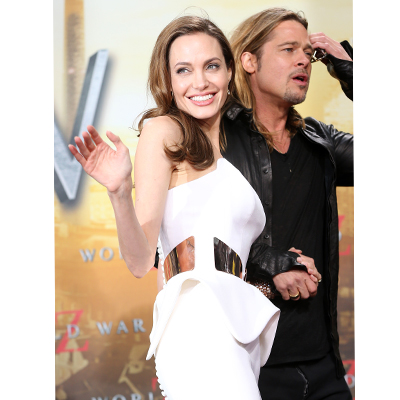 'Mr and Mrs Smith' director Doug Liman has slammed Angelina Jolie for being a diva on set.
Whilst speaking to the Times, the 48-year-old director asserted that when he was shooting a scene on 'Mr amd Mrs Smith', he had one idea of how a scene should play out but Jolie had an different idea, the Daily Star reported.
Liman said that they could shoot the scene both ways but then Jolie said that he will use his own way in the editing room to which he replied that he might do that since he was the director, adding that he will use the scene the way it was actually best for the movie as he had no ego in this matter.