Your weekly guide to the Bollywood and Hollywood movies releasing this week.
The Hunger Games: Catching Fire
The Hunger Games: Catching Fire begins as Katniss Everdeen has returned home safely after winning the 74th Annual Hunger Games along with fellow tribute, Peeta Mellark. Winning means that they must turn around and leave their family and close friends, embarking on a Victor's Tour of the districts. Along the way, Katniss senses that a rebellion is simmering but the Capitol is still very much in control as President Snow prepares the 75th Annual Hunger Games (The Quarter Quell) - a competition that could change Panem forever.
Cast - Jennifer Lawrence, Josh Hutcherson, Liam Hemsworth, Woody Harrelson, Donald Sutherland
Director - Francis Lawrence
Verdict - The second instalment in the Hunger Games series steps up its game. The action is fast paced, and the story-line is well thought out. The visuals and effects are top notch and the lead cast delivers a brilliant performance. A good entertaining film, and a must watch for those who love the genre. For a larger review, click here.
IMDb - 7.2/10
Rotten Tomatoes - 89%
Release Date - December 6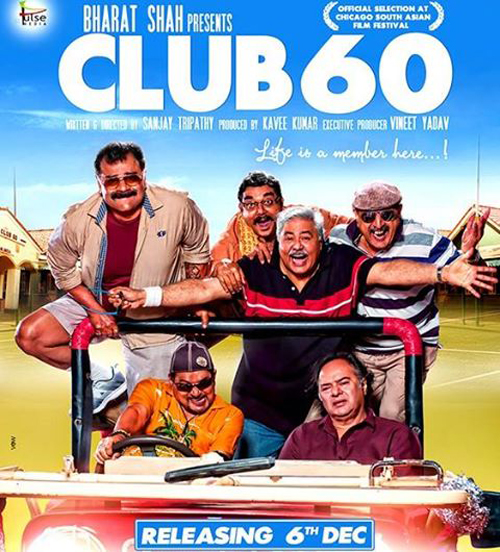 Club 60
Club 60 is a heart-warming story told that has a comic edge to it. The plot revolves around five irrepressible and naughty club members (Raghubir Yadav, Satish Shah, Tinu Anand, Sharat Saxena and Vineet Kumar), whose lives revolve around a tennis court of Club 60. They inspire a couple under depression to come out of it and fall back in love with life again.
Cast - Farooq Sheikh, Sarika, Satish Shah, Tinu Anand, Sharat Saxena, Vineet Kumar, Suhasini Mulay, Zarina Wahab, Viju Khote , Himani Shivpuri, Raghuveer Yadav
Director - Sanjay Tripathi
Verdict - A run of the mill comedy, not much of a new spin to the genre. I would give this one a miss.
IMDb - No Rating Yet
Rotten Tomatoes - No Reviews Yet
Release Date - December 6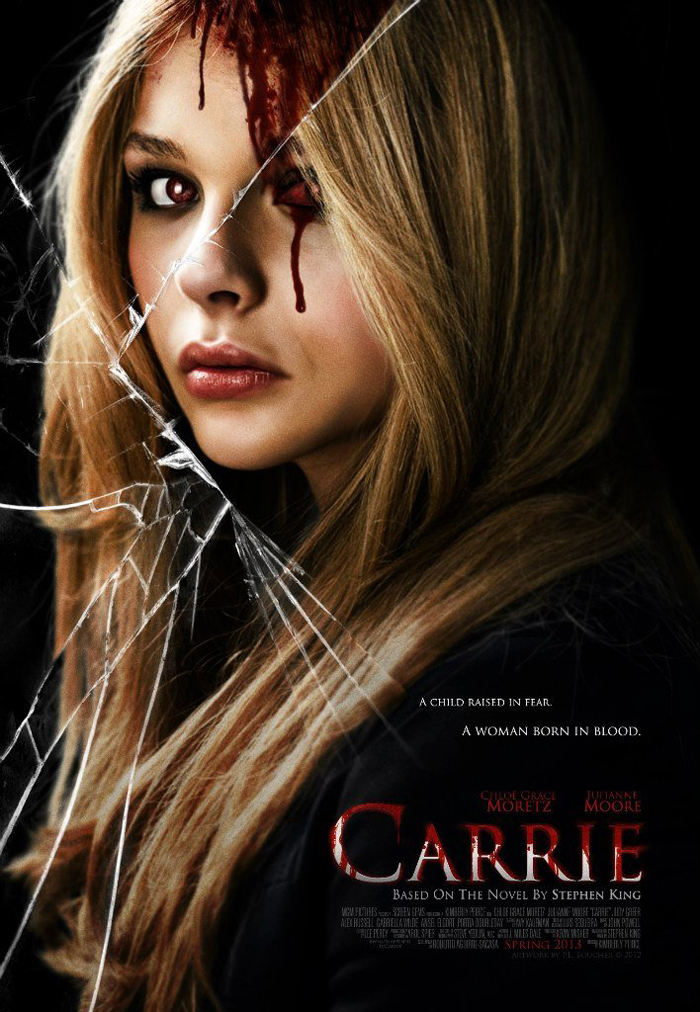 Carrie
A re-imagining of the classic horror tale about Carrie White (Chloe Grace Moretz), a shy girl outcast by her peers and sheltered by her deeply religious mother (Julianne Moore) who unleashes telekinetic terror on her small town after being pushed too far at her senior prom.
Based on the best-selling novel by Stephen King, 'Carrie' is directed by Kimberly Peirce with a screenplay by Roberto Aguirre-Sacasa.
Cast - Chloe Grace Moretz, Judy Greer, Portia Doubleday , Alex Russell, Gabriella Wilde, Ansel Elgort, Julianne Moore
Director - Kimberly Peirce
Verdict - The original movie has been cemented in history as one of the best horror films in recent times. Although the new movie isn't bad, it's still not as good as the original. Horror fans should give it a shot though.
IMDb - 6.3/10
Rotten Tomatoes - 49%
Release Date - December 6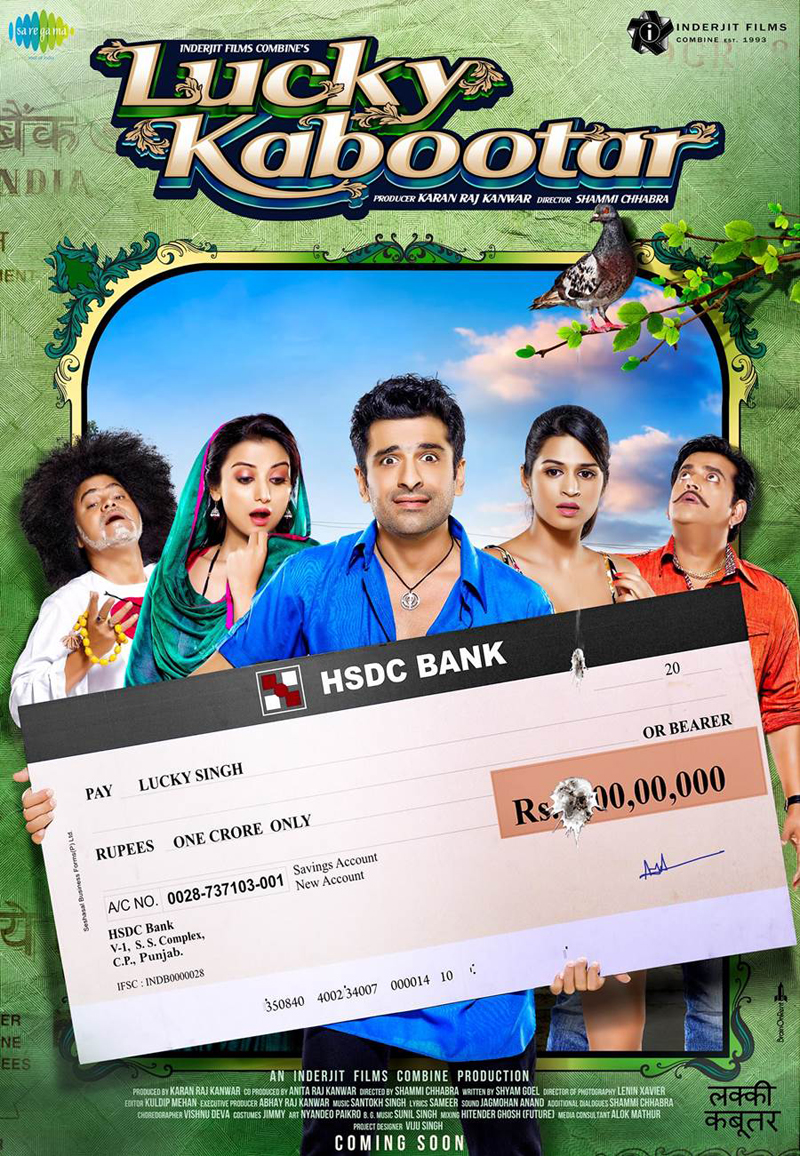 Lucky Kabootar
The film is a rom-com that revolves around the luck of a guy named Lucky. When he is married and settled down, his and his wife's past comes back to haunt them. What follows is a laugh riot.
Cast - Ravi Kissen , Eijaz Khan, Kulraj Randhawa, Shraddha Das, Sanjay Mishra, Madhavi Sharma
Director - Shammi Chhabra
Verdict - One of the worst comedies in recent years. Not at all funny as described. I would suggest letting this one go.
IMDb - No Rating Yet
Rotten Tomatoes - No Reviews Yet
Release Date - December 6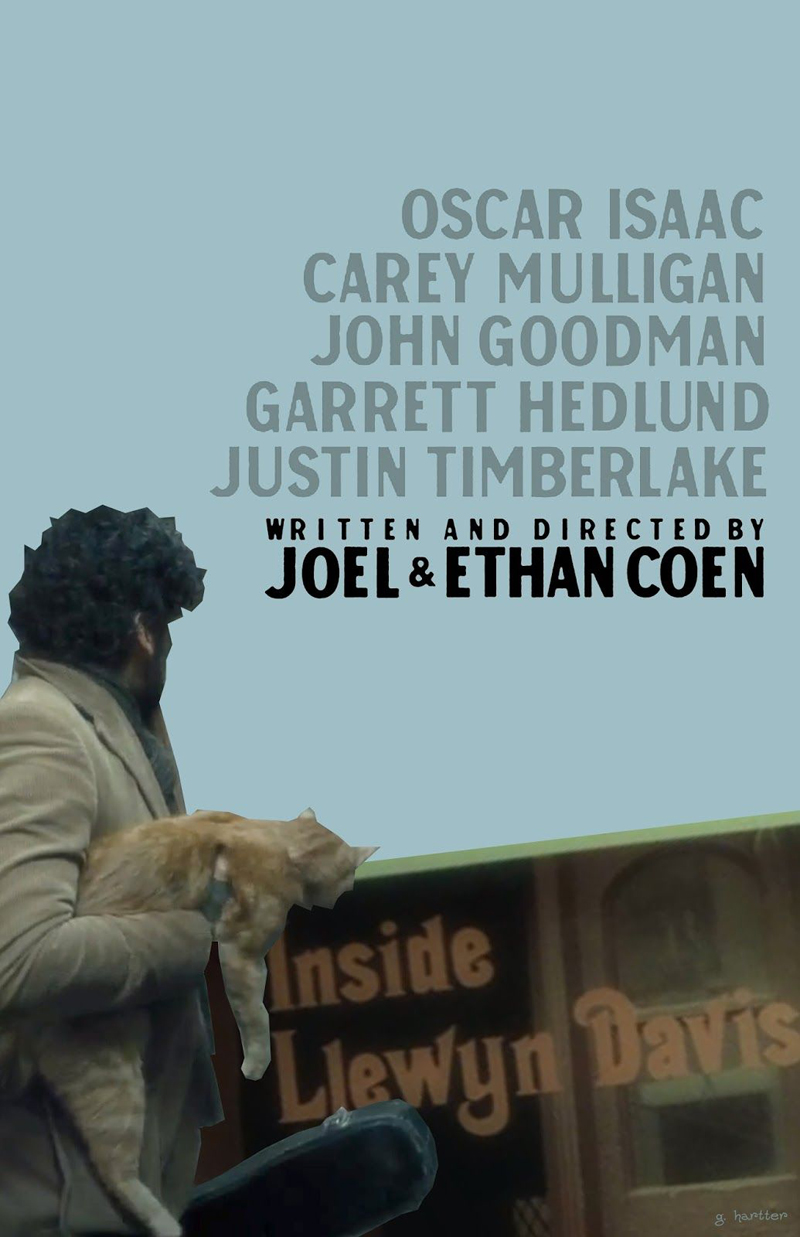 Inside Llewyn Davis
Inside Llewyn Davis follows a week in the life of a young folk singer as he navigates the Greenwich village folk scene of 1961.
Llewyn davis (Oscar Isaac) is at a crossroads. Guitar in tow huddled against the unforgiving New York winter he is struggling to make it as a musician against seemingly insurmountable obstacles-some of them of his own making. Living at the mercy of both friends and strangers scaring up what work he can find Llewyn's misadventures take him from the basket houses of the village to an empty Chicago club-on an odyssey to audition for a music mogul-and back again.
Brimming with music performed by Isaac, Justin Timberlake and Carey Mulligan (as Llewyn's married village friends) as well as Marcus Mumford and punch brothers inside Llewyn Davis in the tradition of o brother where art thou?-is infused with the transportive sound of another time and place. An epic on an intimate scale it represents the Coen brothers' fourth collaboration with multiple Grammy and academy award winning music producer T Bone Burnett. Marcus Mumford is associate music producer.
Cast - Oscar Isaac, Carey Mulligan, John Goodman, Justin Timberlake, F Murray Abraham , Garrett Hedlund
Director - Ethan Coen, Joel Coen
Verdict - A brilliant journey of self-discovery, the film captures the struggles of a young musician and allows the audience to relate to it well. Musical performances are excellent and the tone of the movie resonates throughout, as it always does with the Coen brothers.
IMDb - 7.7/10
Rotten Tomatoes - 93%
Release Date - December 6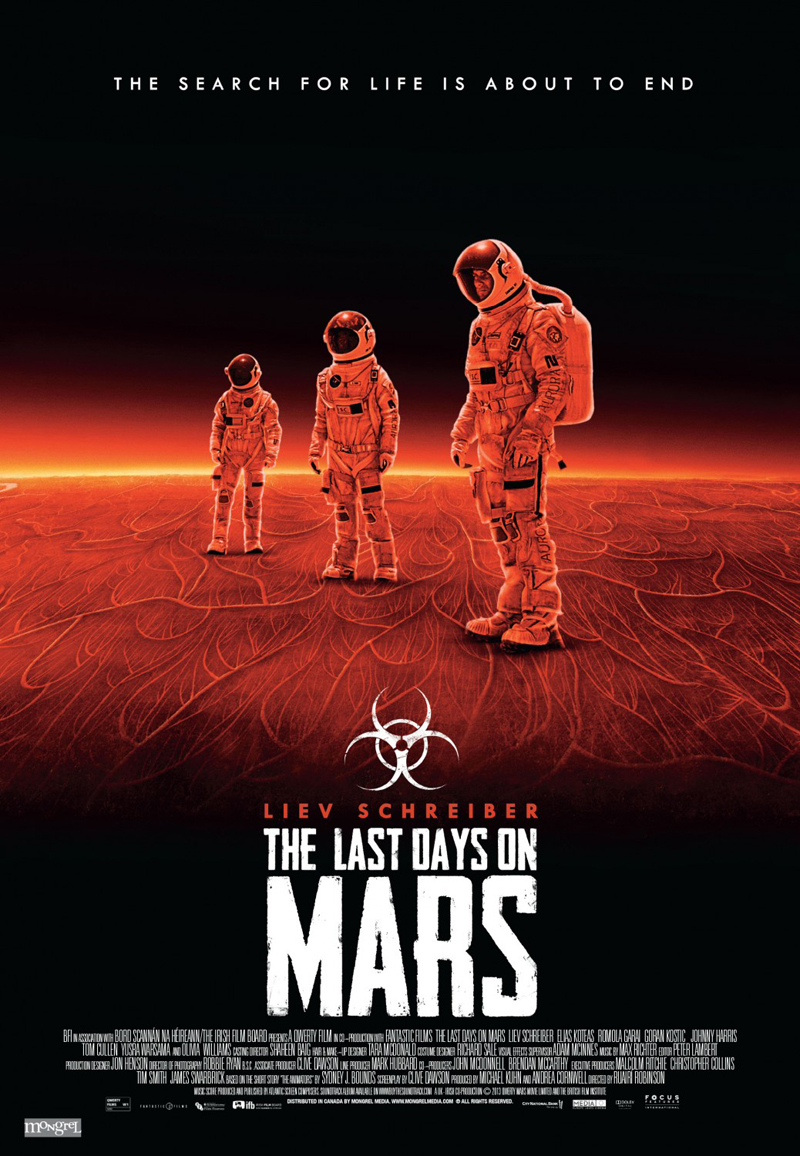 The Last Days On Mars
On the last day of the first manned mission to Mars, a crew member of Tantalus Base believes he has made an astounding discovery-fossilized evidence of bacterial life. Unwilling to let the relief crew claim all the glory, he disobeys orders to pack up and goes out on an unauthorised expedition to collect further samples. But a routine excavation turns to disaster when the porous ground collapses, and he falls into a deep crevice and near certain death. His devastated colleagues attempt to recover his body. However, when another vanishes they start to suspect that the life-form they have discovered is not yet dead. As the group begins to fall apart it seems their only hope is the imminent arrival of the relief ship Aurora.
Cast - Liev Schreiber, Romola Garai, Elias Koteas, Olivia Williams, Johnny Harris, Goran Kostic
Director - Ruairi Robinson
Verdict - The movie which takes place primarily in Space, does not engage you as it should. A tale of survival soon becomes stale and you literally wait for the movie to end. I would give this one a miss.
IMDb - 5.5/10
Rotten Tomatoes - 20%
Release Date - December 6