Your weekly guide to the Bollywood and Hollywood movies releasing this week.
The Hobbit: The Desolation of Smaug
After successfully crossing over (and under) the Misty Mountains, Thorin, Bilbo and the others reluctantly must seek aid from a powerful stranger before taking on the dangers of Mirkwood Forest--without Gandalf.
If they reach the humans of Lake-town it will be time for the Bilbo Baggins to fulfil his contract with the dwarves. The heroes must complete the journey to Lonely Mountain and Bilbo must seek out the Secret door that will give them access to the hoard of the dragon Smaug. Gandalf The Grey also has a secret task that takes him far south.
Cast - Richard Armitage, Martin Freeman, Ian McKellen, Benedict Cumberbatch, Aidan Turner, Evangeline Lilly, Orlando Bloom, Cate Blanchett
Director - Peter Jackson
Verdict - As a fantasy movie, this one does much better than its predecessor. Although the first Hobbit film was good, Desolation of Smaug ups the game a delivers a solid entertaining and engaging film. A must watch.
IMDb - 9.1/10
Rotten Tomatoes - 78%
Release Date - December 13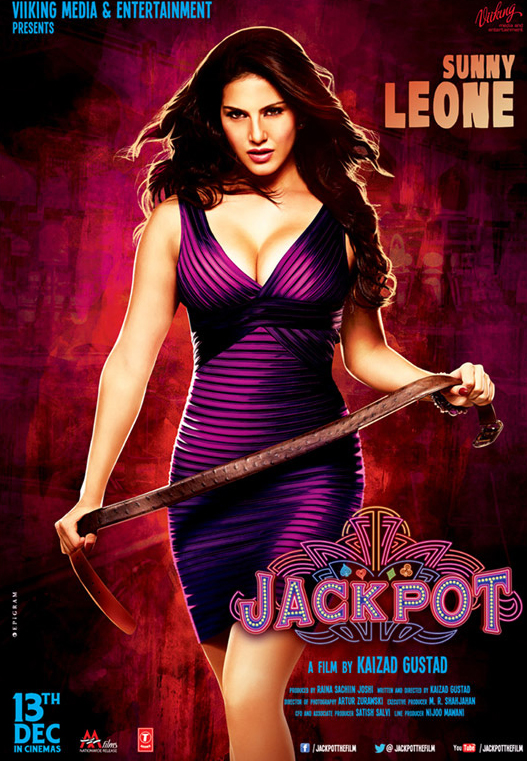 Jackpot
The film is set in Goa and is a thriller based on the confidence game. The plot revolves around a card game on a casino boat. As the con goes off script, the con artists begin to suspect each other as trust amongst them starts to crumble.
Cast - Sunny Leone, Sachiin Joshi, Naseeruddin Shah, Bharath, Makrand Deshpande
Director - Kaizad Gustad
Verdict - The story-line is not all that original but still something that would engage the audience. A decent film, I would suggest a one time watch.
IMDb - No Rating Yet
Rotten Tomatoes - No Reviews Yet
Release Date - December 13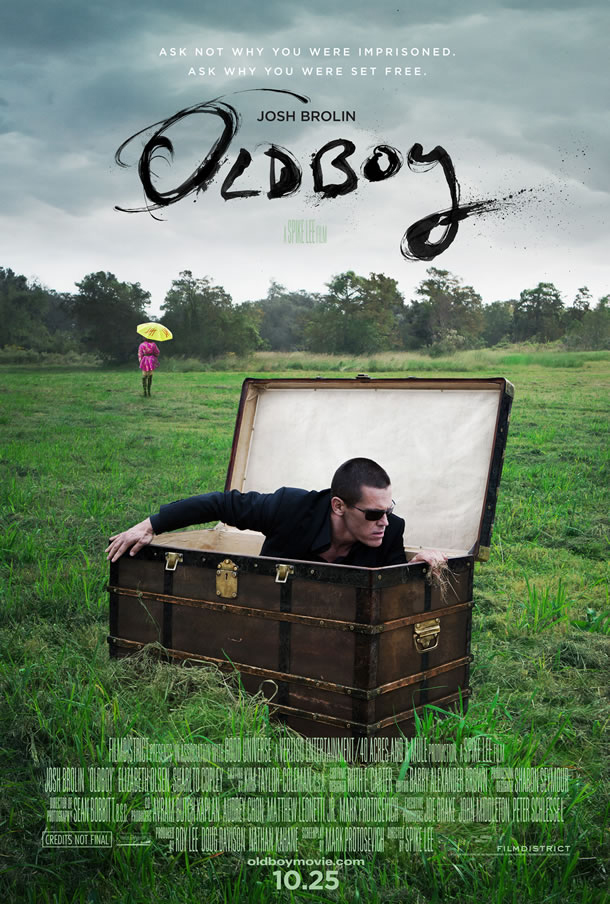 Oldboy
One day in 1988, an ordinary man named OH Dae-su, who lives with his wife and adorable daughter, is kidnapped and later wakes up to find himself in a private makeshift prison. Dae-su makes numerous attempts to escape and to commit suicide, but they all end up in failure.
All the while Dae-su asks himself what made a man hate him so much enough to imprison him without any reason. While suffering from his debacle, Dae-su becomes shocked when he watches the news and hears that his beloved wife was brutally murdered.
At this very moment, Dae-su swears to take revenge on the man who destroyed his happy life.
Cast - Samuel L. Jackson, Elizabeth Olsen, Josh Brolin, Michael Imperioli, Sharlto Copley, Grey Damon, Lance Reddick, Rami Malek, Max Casella , James Ransone, Hannah Ware
Director - Spike Lee
Verdict - A brilliant film, thrilling and engaging from start to finish. Compelling story-line and a strong cast makes this a must watch. However it does have plenty of violent scenes, so those who don't like that might not enjoy it as much.
IMDb - 8.4/10
Rotten Tomatoes - 80%
Release Date - December 13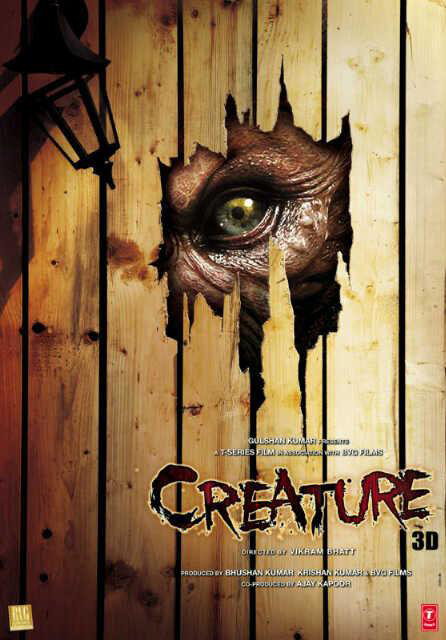 Creature
The Bipasha Basu-starrer will be first of its kind in Bollywood. The 3D film which will be quite like popular Hollywood films Jurassic Park and Anaconda.
Cast - Bipasha Basu, Imran Abbas
Director - Vikram Bhatt
Verdict - As much as Bollywood would like to create a full fledged disaster film to the scale of Jurassic Part, Ceature is not it. Although the visuals are better than most Bollywood films, they still aren't good enough. I would give this one an afternoon watch. Maybe.
IMDb - No Rating Yet
Rotten Tomatoes - No Reviews Yet
Release Date - December 12