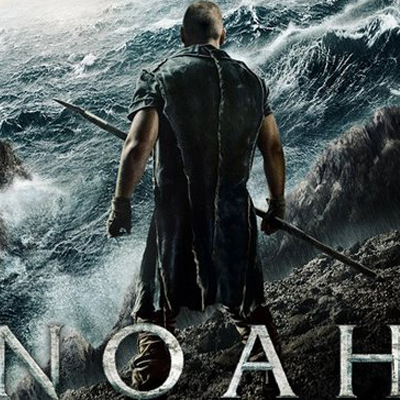 Noah
The film revolves around the biblical story of Noah as he begins to recive visions of an apocalyptic deluge. The visions come from God and Noah has to now undergo the task of ensuring his family's safety by building an ark.
Director - Darren Aronofsky
Cast - Russell Crowe, Jennifer Connelly, Ray Winstone, Emma Watson, Logan Lerman, Anthony Hopkins
Verdict - The film is an Aronofsky one, so obviously its being talked about a lot. Russell Crowe and Emma Watson look like they deliver strong performances in the trailers but with a biblical film, everything has to be great. The film might not be the greatest biblical movie, but it sure is an entertaining one. I suggest you give this one a watch.
IMDb - 7.8/10
Rotten Tomatoes - 76%
Release Date - March 28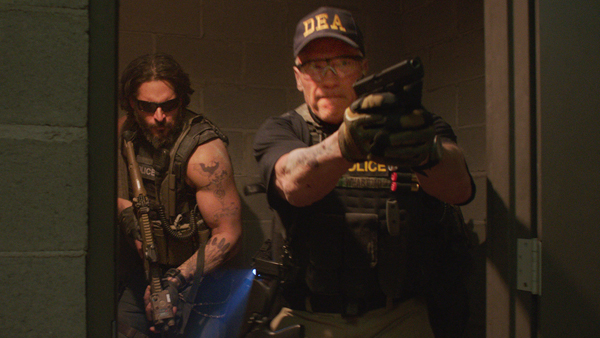 Sabotage
An action packed film that revolves around an elite DEA task force when they find themselves being taken down one by one after they bust into a drug cartel safe house.
Director - David Ayer
Cast - Arnold Schwarzenegger, Sam Worthington, Olivia Williams, Terrence Howard, Joe Manganiello, Harold Perrineau, Josh Holloway
Verdict - Another Arnold Schwarzenegger action film that brings nothing new to his credits. While the film isn't all that bad, it does resonate the same macho energy that most of his other films have. If you're a fan of no holds barred gun fights and action sequences, give this one a watch.
IMDb - No Rating Yet
Rotten Tomatoes - No Review Yet
Release Date - March 28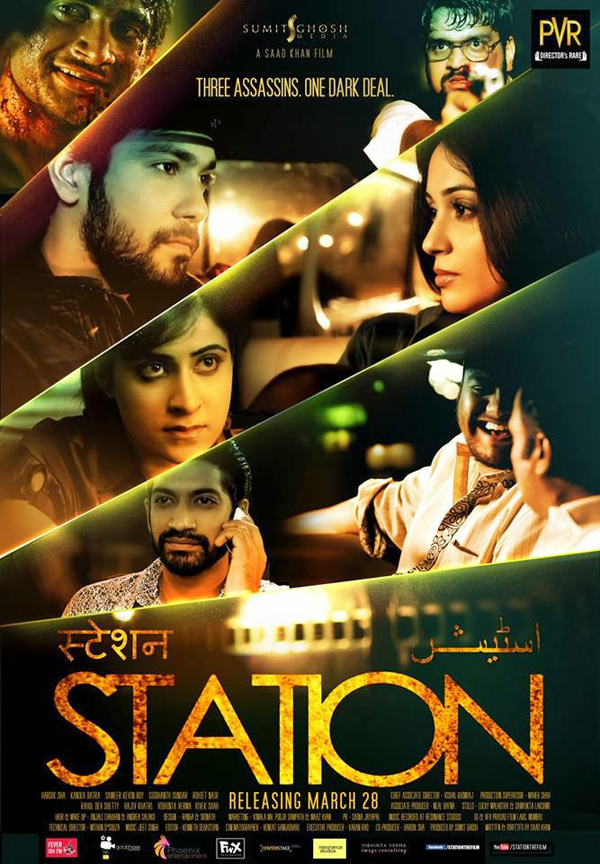 Station
The movie revolves around three psychotic assassins who are sent to carry out a job in the waiting room of a deserted railway station. The story takes a turn for the worst when the three realise that they might not make it out of there alive.
Director - Saad Khan
Cast - Sameer Kevin Roy, Kanika Batra, Hardik Sha
Verdict - The film is one of the new wave independent films that stray away from the conventional Bollywood films. This one in particular makes use of new elements previously not scene in the industry before. I think that this a is an entertaining film, with a good cast and a strong story-line. Give this one a watch.
IMDb - No Rating Yet
Rotten Tomatoes - No Reviews Yet
Release Date - March 28