Need For Speed
Need for Speed is an adaptation of the popular series of video games by Electronic Arts. It stars Aaron Paul in the lead role and is scheduled for release through Touchstone Pictures on March 14, 2014. After being released from prison for a crime that he didn't commit, a street racer, Tobey Marshall (Aaron Paul), is set to race cross-country and to avenge the death of his friend Pete.
Cast - Aaron Paul, Dominic Cooper , Imogen Poots , Ramon Rodriguez, Michael Keaton
Director - Scott Waugh
Verdict - The movie is a fast paced thrill with explosive action sequences and fast cars. But that's about all it is, although Aaron Paul does a great job leading the project, the story-line leaves a lot to be desired. The movie is a fun watch though, especially for those who are fans of the 'Fast And Furious' franchise. I would recommend you give this one a watch.
IMDb - 7.3/10
Rotten Tomatoes - 24%
Release Late - March 21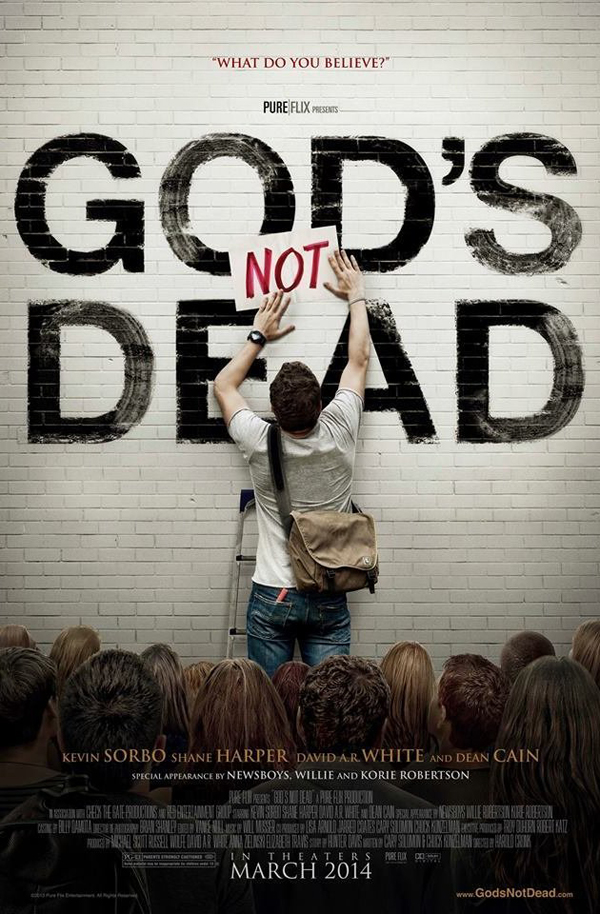 God's Not Dead
College student Josh Wheaton's faith is challenged by his philosophy professor when he relates to him the theory that God does not exist.
Cast - Shane Harper , Kevin Sorbo, David A.R. White , Dean Cain , Lisa Arnold
Director - Harold Cronk
Verdict - Certainly an interesting concept for a plot-line, and definitely one that has been getting attention from Christian groups and the media. The movie as a whole is very intresting and engaging, combining twists and fact to give you a whole movie experience. The stories about peoples' faith and the acting ability of the cast is also great. I would give this one a watch.
IMDb - No Rating Yet
Rotten Tomatoes - No Reviews Yet
Release Date - March 21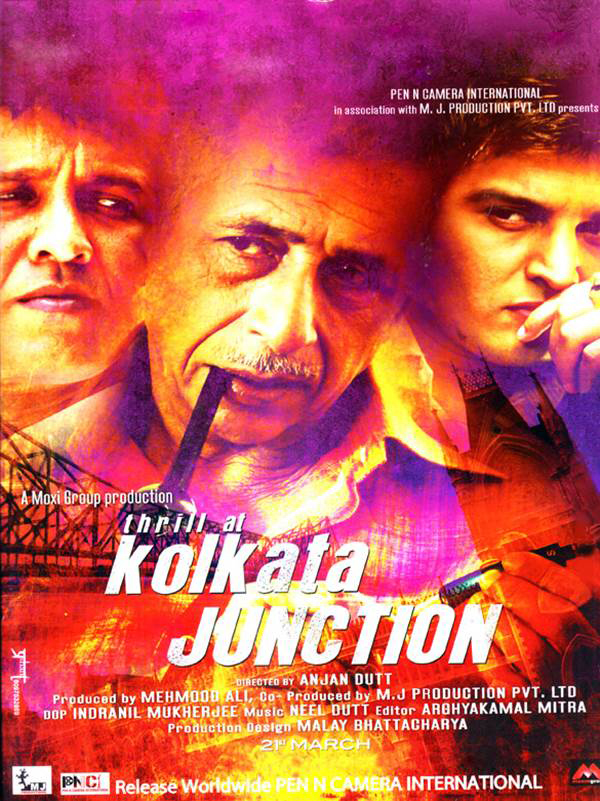 Kolkata Junction
The movie moves through different decades, telling the story of a murder committed seventy-eight years ago as well as the ramifications of the crime in the present day.
Cast - Naseeruddin Shah, Kay Kay Menon, Jimmy Sheirgill, Sonali Kulkarni, Sandhya Mridul, Rituparna Sengupta
Director - Anjan Dutt
Verdict - The actor power of the cast is very high, and the plot-line seems engaging. But the execution leaves a little to be desired, the movie isn't a bad one, it just could have been a lot better. I would give this one a watch though.
IMDb - No Rating Yet
Rotten Tomatoes - No Reviews Yet
Release Date - March 21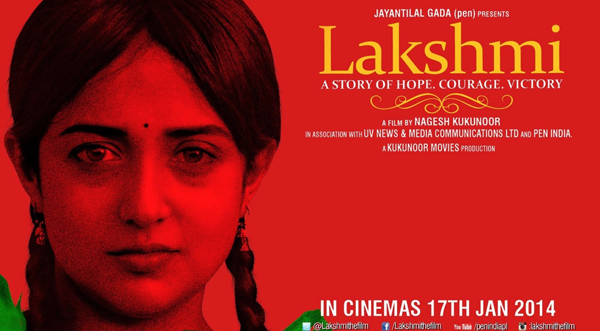 Lakshmi
Lakshmi, a 13 year old girl is kidnapped and sold into prostitution. Thrown into this horrific, inhuman world where she is raped and brutally beaten she struggles to survive with the help of the other girls and her own will to never give in.
Cast - Nagesh Kukunoor, Satish Kaushik, Ram Kapoor, Shefali Shetty, Gulfam Khan , Fllora Saini , Monali Thakur , Vibha Chhibber, Priyanka
Director - Nagesh Kukunoor
Verdict - The movie does have a relevant story-line in today's day and age. But these kind of movies are always hard to execute but this one might be the exception. The acting is decent, but the real brilliance of the movie is the direction and especially the narrative. I would give this a one a watch.
IMDb - No Rating Yet
Rotten Tomatoes - No Reviews Yet
Release Date - March 21