Your weekly guide to the Bollywood and Hollywood movies releasing this week.
Mahabharat
Touted to the most expensive Bollywood animation film,Mahabharat 3D is a retelling of epic mythological saga with an added dimension.
Cast - Amitabh Bachchan, Sunny Deol, Vidya Balan, Ajay Devgn, Anil Kapoor, Manoj Bajpayee, Anupam Kher, Jackie Shroff, Deepti Naval
Director - Aman Khan
Verdict - The voice overs are very good, Amitabh Bachchan provides a somber strong voice Bheeshma Pitamah while Anil Kapoor adds some character with his commanding voice. The story-line is good and engaging, and the movie is a good entertaining watch.
IMDb - No Rating Yet
Rotten Tomatoes - No Reviews Yet
Release Date - December 27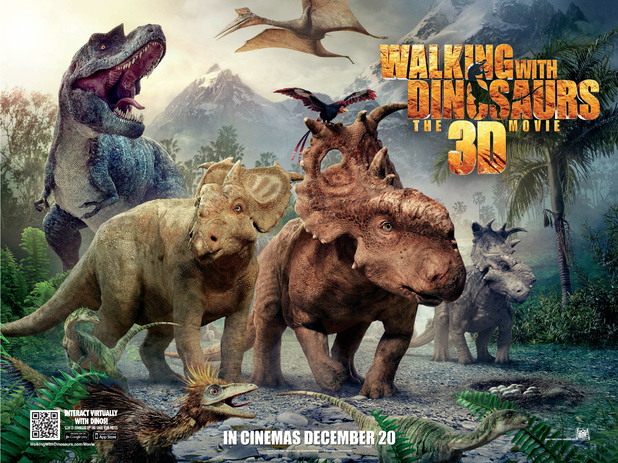 Walking with Dinosaurs 3D
During the Late Cretaceous period 70 million years ago, the Alexornis bird Alex narrates about three Pachyrhinosaurus named Patchi, Scowler, and Juniper who grow from infants into adulthood. Alex has a symbiotic relationship with Pachyrhinosaurus. Patchi leads the herd in migrating, and they also encounter the predator Gorgon the Gorgosaurus.
Cast - Charlie Rowe , Angourie Rice
Director - Neil Nightingale
Verdict - The film tries to tell the tail of an unlikely hero, but it doesn't come off to well. The movie might be a decent one time watch, nothing more.
IMDb - 4.7/10
Rotten Tomatoes - No Reviews Yet
Release Date - December 27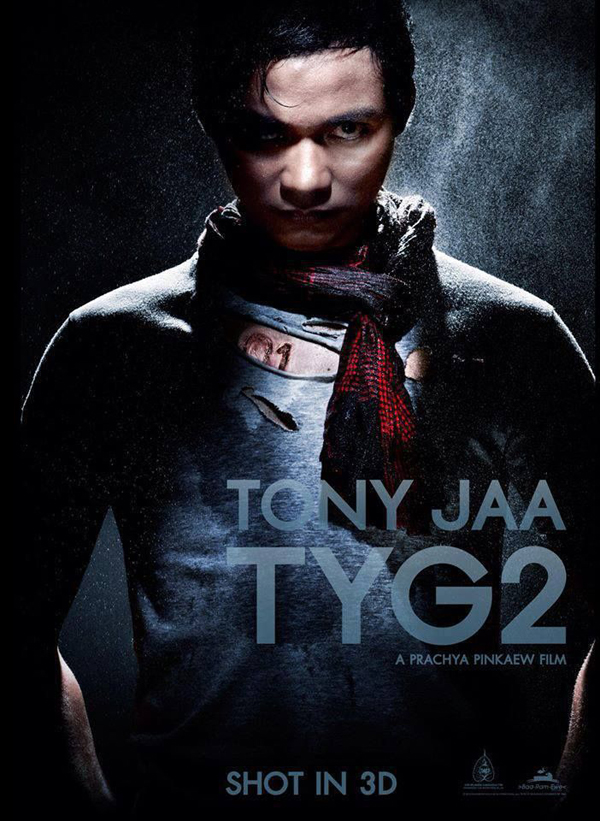 Tom Yum Goong 2
Tom Yum Goong 2 the sequel to Tom Yum Goong takes off from where the first one ended. Once again Kham's elephant is kidnapped and Kham has to not only fight the evil but has to find his friend.
Cast - Tony Jaa, Marrese Crump, JeeJa Yanin, Vince Makiling, Ujal Thapa, Eddie Ruiz, Edgar Vargas
Director - Prachya Pinkaew
Verdict - The movie has a good story-line, but it gets pretty complicated towards the end. This is a 50/50. Some might like it, some might not.
IMDb - 7.3/10
Rotten Tomatoes - No Reviews Yet