Here are some of the Hollywood and Bollywood movies releasing on Friday September 13, complete with trailers and some details about the films.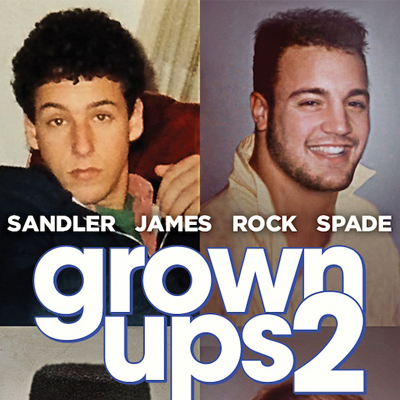 Grown Ups 2
Adam Sandler, Kevin James and all the rest return in Grown Ups 2. The sequel revolves around Lenny (Adam Sandler) deciding to relocate to his home town, and this time around it's the grown ups that are leaning life lessons from their kids.
Release - Sept 13, 2013
Cast - Date Adam Sandler, Kevin James, Chris Rock, David Spade
Director - Dennis Dugan
Reasons To Watch - There are just no reasons to watch it.
Reason Not To Watch - The movie even more lazy and boring than it's predecessor (hard to believe, isn't it?) has nothing new to offer. If you can't make a movie funny with Chris Rock and Kevin James in it, then you should probably just throw in the towel.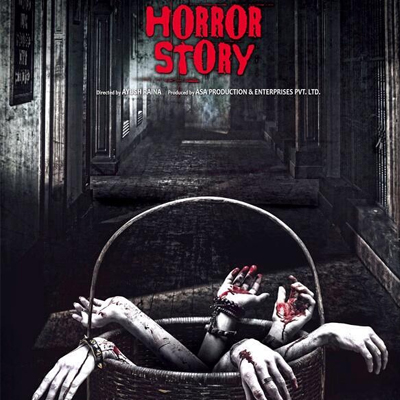 Horror Story
Release Date - Sept 13, 2013
Cast - Karan Kundra, Ravish Desai, Hasan Zaidi, Nishant Malkani, Nandini Vaidya, Sheetal Singh
Director - Ayush Raina
While planning a farewell party at an abandoned and burnt hotel, seven friends decide to take the risk and spend a night in the hotel. However they soon learn that the place is said to be haunted by evil spirits and as the night goes on, strange things begin to happen and they realise no one is safe.
Reasons To Watch - A typical horror story, but Ayush Raina's last film Mumbai Cutting was a brilliant watch. Maybe he could do something with this film as well.
Reason Not To Watch - Although the director is good, the movie plot is somewhat worn out. At most it could be a one time watch on a lazy night.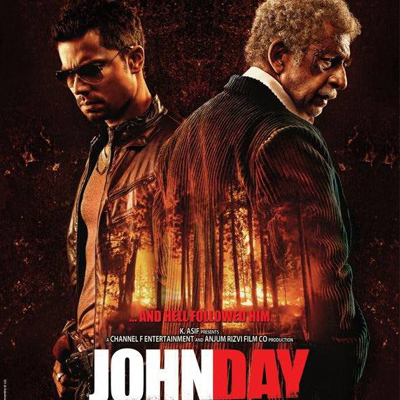 John Day
Release Date - Sept 13, 2013
Cast - Naseeruddin Shah, Randeep Hooda, Shernaz Patel, Sharat Saxena
Director - Ahishor Solomon
A particularly dark film which asks the question who is the sinner and who is the saint. The film revolves around the death of a young girl and, how her orthodox, God fearing father and a renegade cop get entangled in the case.
Reasons To Watch - Naseeruddin Shah is one of the finest working actors in Bollywood, and with the dark tone of the film, the combination could be a winner.
Reasons Not To Watch - The film maybe a good one, but doesn't offer anything new in terms of plot devices or characters.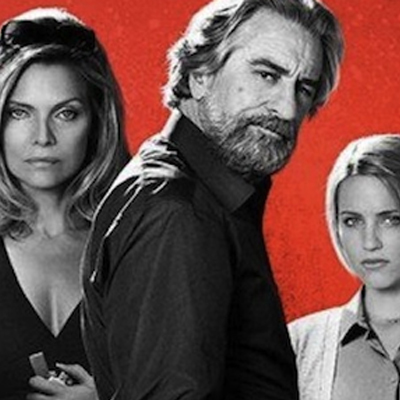 The Family
Release Date - Sept 13, 2013
Cast - Robert De Niro, Michelle Pfeiffer, Dianna Agron , Tommy Lee Jones
Director - Luc Besson
A family that has deep ties to the Mafia gets relocated through witness protection to Normany, France and has to deal with living a normal life and leaving old habits behind
Reasons To Watch - In a movie where Robert De Niro and Michelle Pfeiffer are the leads, you have to think it will be good. The plot seems engaging and Tommy Lee Jones generally makes any movie better.
Reasons Not To Watch - Since it is a Mafia driven movie, those not interested in crime or mobster movies might want to give this one a pass.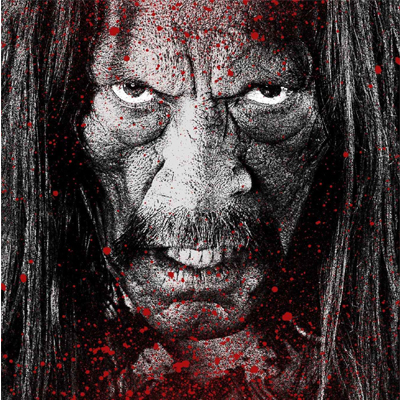 Machete Kills
Release Date - Sept 13, 2013
Cast - Amber Heard, Vanessa Hudgens, Alexa Vega , Michelle Rodriguez, Sofia Vergara , Jessica Alba, Mel Gibson, Charlie Sheen, Danny Trejo, Antonio Banderas, Lady Gaga, Cuba Gooding Jr.
Director - Robert Rodriguez
Machete, recruited by the US government has to take down an arms dealer in Mexico. The movie is a action packed ride as Machete battles his way through Mexico to prevent the arms dealer from launching a weapon into space.
Reasons To Watch - Robert Rodriguez's Grindhouse franchise has developed a huge fan following. So all those who were fans of the previous movies should definitely check this one out.
Reasons Not To Watch - Although a good action movie, the stunts and the action aren't that realistic. So for those who like realism, this movie is not for you.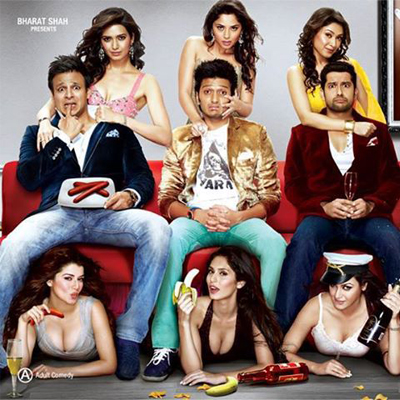 Grand Masti
Release Date - Sept 13, 2013
Cast - Vivek Oberoi, Riteish Deshmukh, Aftab Shivdasani, Manjari Fadnis, Karishma Tanna, Sonalee Kulkarni
Director - Indira Kumar
The sequel which reunites Deshmukh, Shivdasani and Oberoi sees them returning to college for their reunion in Shree Lalchand University of Technology and Science, and of course they get into trouble and hilarity ensues.
Reasons To Watch - An adult comedy that has a lot of funny moments and revisits the old movie.
Reasons Not To Watch - The jokes aren't that intelligent and might be a little overdone.