Citylights
Citylights is based on the life of a farmer from Rajasthan who moves to Mumbai along with his family hoping for a better life. The movie revolves around the challenges they face and their rendevouz with the big city. The movie eventually takes a turn and shows how the family rises up to face the hardships they are exposed to in the city, strengthened by the power of their love for each other.
Director - Hansal Mehta
Cast - Rajkumar Rao, Patralekha, Manav Kaul
Verdict - An adaptation of a British- Filipino Indie crime drama, made in Hansal Mehta's style. It is laced with ironic situations and context and remains a poignant and dark story. And that's how Mehta manages to keep his audience hooked with his touch of irony and a lot of plot twists. It is not a movie where you can put your legs up and munch on tubs of popcorn. It is a dark, depressing film and has a deep emotional impact on the viewers. Watch it only if you can appreciate some quality cinema and real film making.
IMDb - No reviews yet.
Rotten Tomatoes - No reviews yet.
Release Date - May 30
Kuku Mathur Ki Jhand Ho Gayi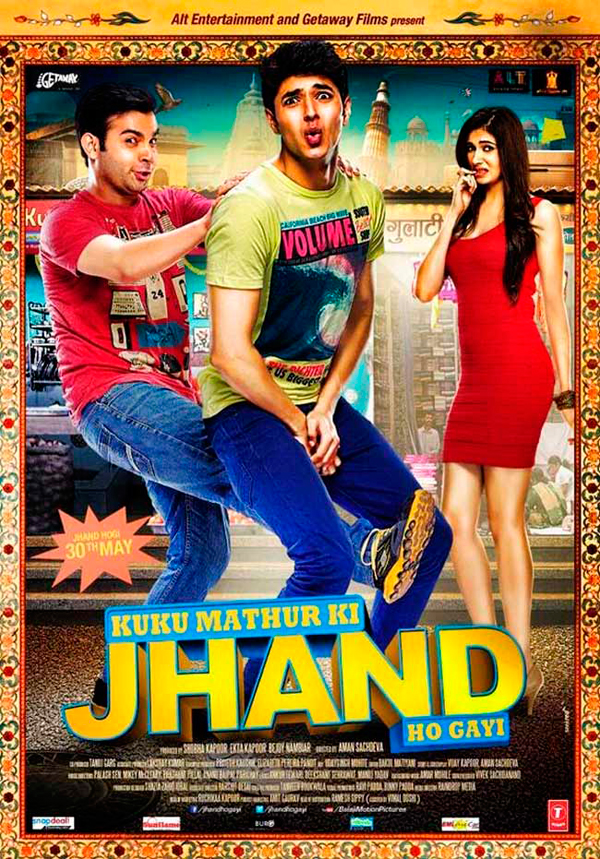 This movie is set in Delhi and offers a fun and quirky look into the mundane, routine life of the characters. The film is about a no-holds barred friendship that turns crazy when competition seeps in.
Director - Aman Sachdeva
Cast - Siddharth Gupta, Simran Kaur Mundi, Pallavi Batra, Brijendra Kala,
Verdict - Expected to be a typical Delhi film, could be too much to handle for some and for others it could turn out to be too bland with the same old story. Though the bold and hilarious dialogues in the movie could make it entertaining for people who wish to kill free time.
IMDb - No reviews yet.
Rotten Tomatoes - No reviews yet.
Release Date - May 30
Raid 2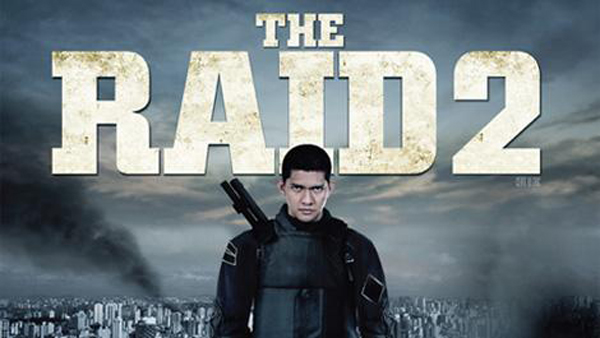 Raid 2 is an Indonesian martial arts crime action film directed by Gareth Evans. A sequel to The Raid: Redemption which was a super hit. Raid 2 is about Rama, who goes undercover only for a short time after the first raid with the thugs of Jakarta. He plans to expose the syndicate and finish the corruption that lies within his police force.
Director - Gareth Evans
Cast - Iko Uwais, Yayan Ruhian, Julie Estelle, Arifin Putra, Donny Alamsyah, Oka Antara
Verdict - The action sequences in this film makes it a must-watch for action-film-lovers. With bigger battles, a more elaborate story and a more ambitious movie, Raid 2 turns out to be bigger and better than 'The Raid', which was considered to be one of the most violent movies of all time.
IMDb - 8.8/10
Rotten Tomatoes - 80%
Release Date - May 30
Maleficent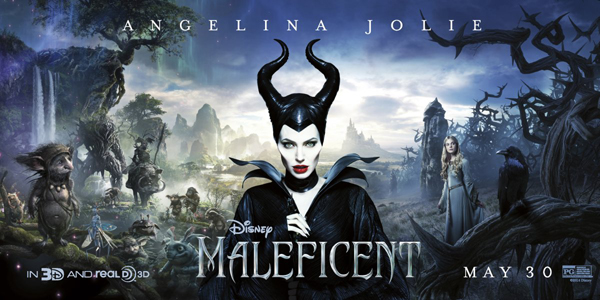 A fictional character from Walt Disney's film 'The Sleeping Beauty', Maleficent is the Mistress of all Evil. This time around, a vengeful fairy is on her way to curse a baby but only to realize that the baby might be the only one who can restore peace and harmony in their world.
Director - Robert Stromberg
Cast - Angelina Jolie, Elle Fanning, Sharlto Copley, Leslie Manville, Imelda Staunton, Juno Temple, Sam riley
Verdict - The movie is a must-watch for Angelina Jolie's brilliant performance but the re-imagining of Disney's 'Sleeping Beauty' lacks true enchantment. The movie is fun and muddles the distinction between the good and evil like most of the Disney films.
IMDb - 7.6/10
Rotten Tomatoes - 56%
Release Date - May 30
Blended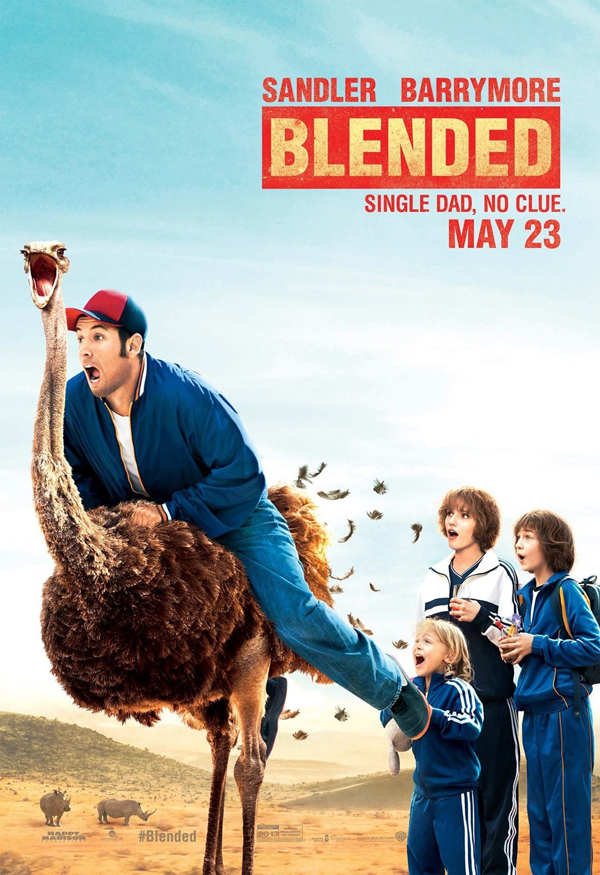 An American romcom, where Adam Sandler and Drew Barrymore's popular pairing has been done for the third time in Hollywood. When Sandler and Barrymore, both after having bad blind dates are stuck in a resort for families in another continent, they develop attraction towards one another. This relationship if nothing proves advantageous for their kids as they reap the benefits of it.
Director - Frank Coraci
Cast - Adam Sandler, Drew Barrymore, Wendi McLendon, Kevin Nealon, Terry Crews, Bella Thorne
Verdict - Sources say this movie could turn out a pretty decent one for those who go for it without expecting much from the film. It's just like any other Adam Sandler film with good humor and a predictable story. While some critics suggest that this is definitely one of Sandler and Barrymore's best. The movie has a dry start but turns out entertaining after the first 20 minutes.
IMDb - 5.6/10
Rotten Tomatoes - 14%
Release Date - May 30