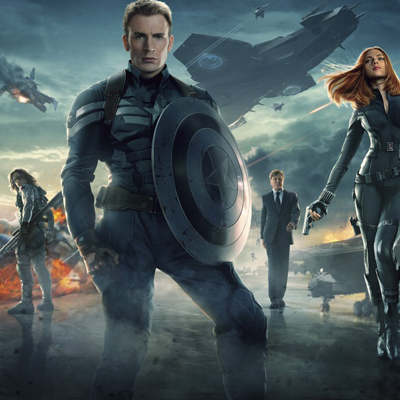 Captain America: The Winter Soldier
The sequel to 2011's 'Captain America: The First Avenger' follows Steve Rogers/Captain America and his attempt to survive in the modern world. The film takes place after the events of 'The Avengers' and starts off by explaining that Captain America now works closely with Natasha Romanoff/The Black Widow and goes on missions for world peace keeping organisation S.H.I.E.L.D.
The film without giving away any major spoilers is a conspiracy thriller, that revolves around the infiltration of the world's biggest espionage agency. Cap along with Widow and other allies must thwart the conspiracy before millions of people die.
Cast - Chris Evans, Scarlett Johansson, Anthony Mackie, Sebastian Stan, Colbie Smulders Samuel L. Jackson, Robert Redford​
Director - Anthony and Joe Russo​
Verdict - The film is by far one of Marvel's best films, the cast delivers a strong and engaging performance and the movie will definitely be enjoyed by comic book fans and non-fans alike. A must watch.
Read the full review here
IMDb - 8.2/10
Rotten Tomatoes - 92%
Release Date - March 4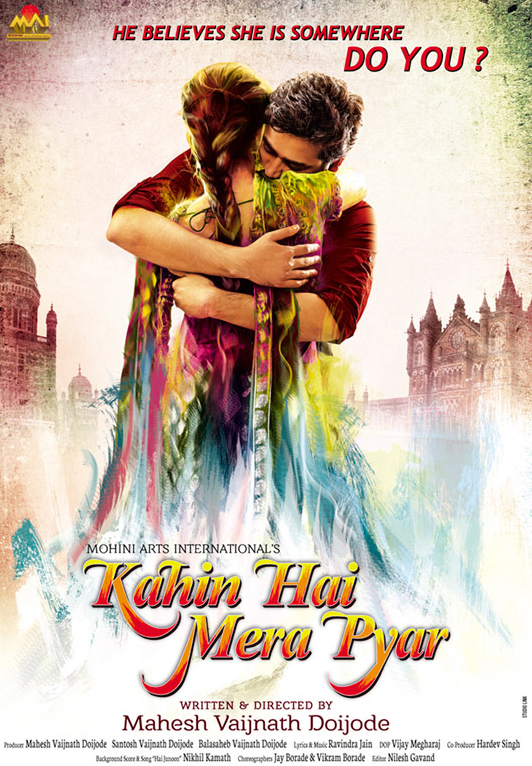 Kahin Hai Mera Pyar
The film is a story of a young man who paints the image of his dream girl. But does this dream girl exists only in his dreams or is she real?
Cast - Sonia Mann, Sanjay Kapoor, Jackie Shroff, Gajendra Chauhan, Kishori Shahane, Nishant Sharma
Director - Mahesh Vaijnath Doijode
Verdict - The movie has an intriging concept, but it's been done before. The movie doesn't have anything new to add to the genre, but does have its moments. I would give this a one time watch, maybe.
IMDb - No Rating Yet
Rotten Tomatoes - No Review Yet
Release Date - March 4