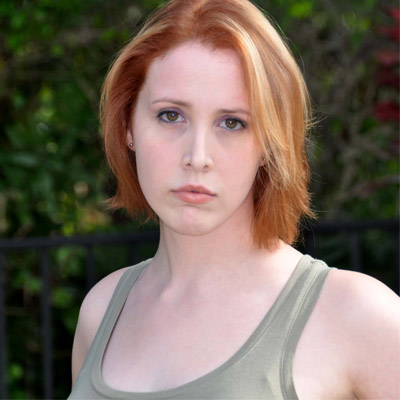 Dylan Farrow, the adopted daughter of Woody Allen, feels her brother Moses has betrayed her by defending the film director.
In a letter published in The New York Times, Dylan, who is now 28, claimed that Allen sexually abused her when she was seven.
Moses defended Allen and claimed their mother, actress Mia Farrow, has created the web of lies.
Dylan has now said that Moses has "betrayed (her) in the cruelest way imaginable" by defending Allen.
"My brother has broken my heart. Moses divorced himself from the family a long time ago. I always missed him. I loved him and I kept him in my thoughts," people.com quoted Dylan as saying.
"These lies - this betrayal - is unfathomable to me coming from a brother I loved and cherished and grew up with. He has betrayed me in the cruelest way imaginable, and betrayed my family and my mother who has loved him since day one. His betrayal is the lowest form of evil that I could ever imagine," she added
Dylan added that she didn't just come forward to highlight her family drama, saying: "I am hoping to help at least one person out there. And that's why I spoke out."