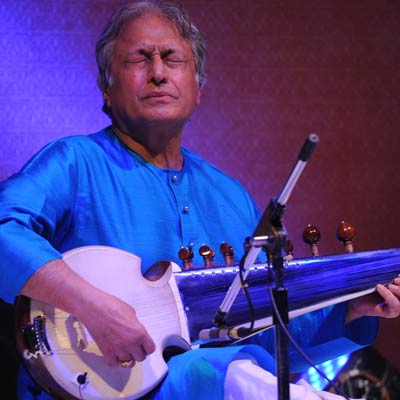 The British Airways (BA) has caused enough stress to renowned musician Ustad Amjad Ali Khan after losing his sarod.
For musicians, their instruments are often dearer to them than their own lives. Khan has conveyed his pain of being separated from the instrument saying it is priceless and is eagerly awaiting for the Airlines to trace it and secure it to him in good condition.
BA would be wise to put Khan's worries to rest and reunite him with his his sarod as past instances have proven that one has to pay dearly for angering musicians.
When United Airlines (UA) broke Canadian guitarist Dave Caroll Taylor's guitar, they couldn't have foreseen that musicians can take sweet revenge too.
Taylor did what musicians do best, compose a song on it! He wrote a protest song on about the screw up by the Airlines and put it up on YouTube. Not only did the song get 150,000 hits, the Airlines share tanked 10% with shareholders losing $180 million.
For the read the orignal story- www.thenewsminute.com/news_sections/411
Here is his protest song