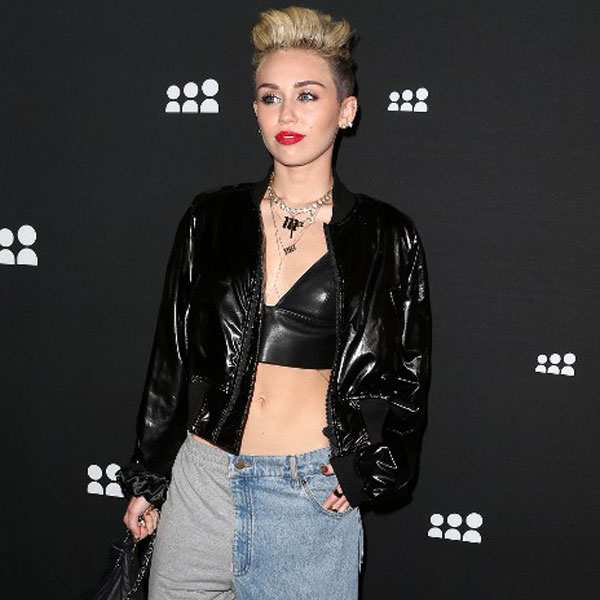 Miley Cyrus has been warned that very soon somebody would sells her out because of her risque behaviour.
The 21-year-old daughter of country-singer Billy Ray Cyrus has been warned by her friends, who advising her to curb her dramatic behaviour as it could lead to secrets she would rather keep private being leaked, Contactmusic reported.
The former fiance of Liam Hemsworth has been told that it is a "matter of time" before one of her so-called friends attempts to sells her out due to her daring antics like stripping to her underwear, dancing with dwarves and making drug references in her songs.