Crossbones (NBC)
Crossbones will tell the fictionalised version of the world famous pirate Edward 'Blackbeard' Teach and will be based in and around the island of New Providence. The show was created by Neil Cross also known for his work on Doctor Who and as the creator of the BBC series Luther. The show will be headlined by big screen heavy weight John Malkovich, and has already been commissioned for a ten episode first season.
Cast - John Malkovich, Richard Coyle, Claire Foy, Tracy Ifeachor.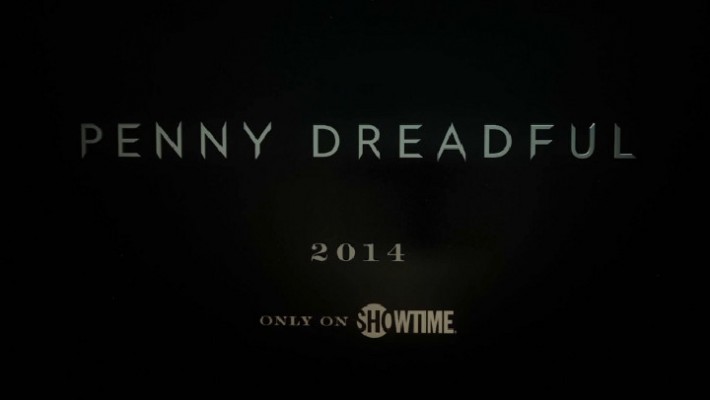 Penny Dreadful (Showtime)
Showtime will add another dark show to their line-up in 2014. Penny Dreadful will be a psychosexual horror series created by John Logan. The show will interconnect the origins of literary horror characters like Count Dracula, Dorian Gray, Victor Frankenstein and his monster as they all deal with their pasts and alienation from the populace in Victorian London.
Cast - Josh Hartnett, Eva Green, Billie Piper, Timothy Dalton.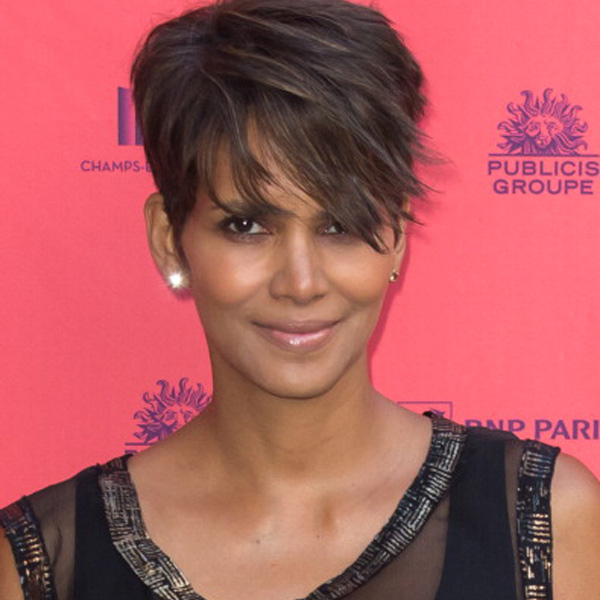 Extent (CBS)
Extent will focus on a female astronaut (Halle Berry) who returns home to her family after a year in outer space. It marks Halle Berry's first real commitment to a television show. The series has already gotten the green-light for a 13 episode first season and Steven Spielberg will serve as an executive producer. The series will debut in the Summer of 2014.
Cast - Halle Berry, Pierce Gagnon, Hiroyuki Sanada.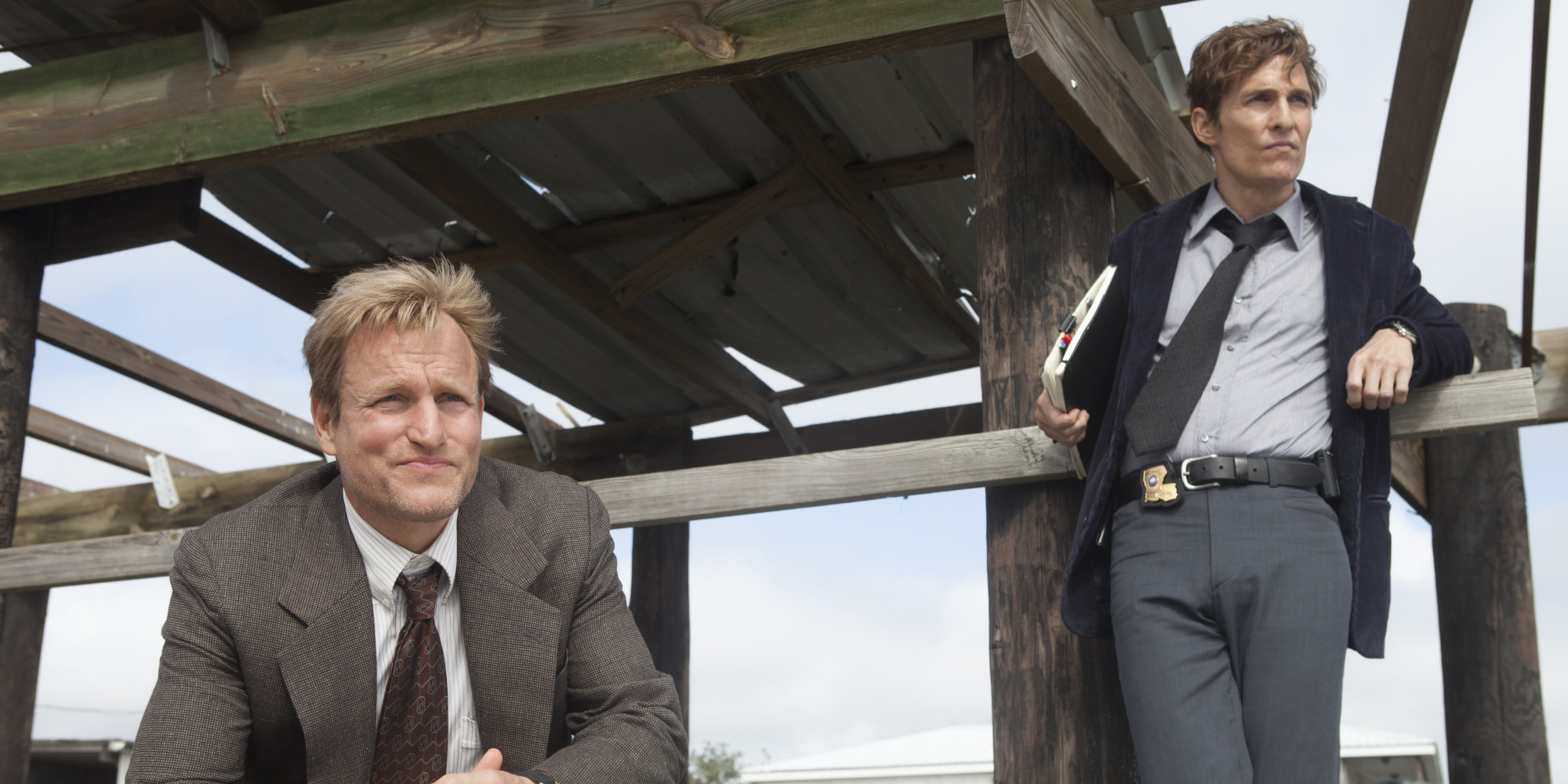 True Detective (HBO)
Hollywood big wigs Matthew McConaughey and Woody Harrelson team up as two cops who re-open a 17-year-old murder case. The show uses non-linear story telling, jumping back and forth between past and present with each episode focussing on different character's view points. The show is also an anthology story, which like American Horror Story will feature different story-lines each season with different characters. The show debuts on January 12, 2014.
Cast - Matthew McConaughey, Woody Harrelson, Kevin Dunn, Michelle Monaghan, Alexandra Daddario, Tory Kittles.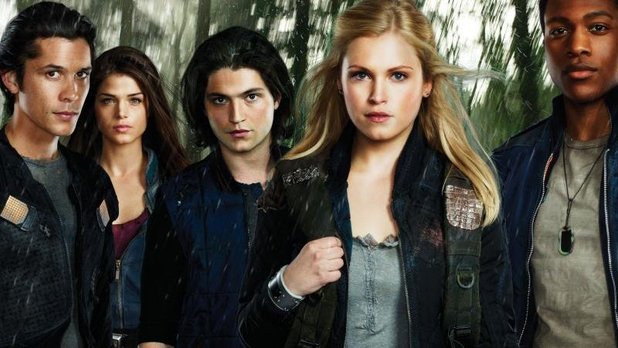 The 100 (The CW)
Set in a dystopian future where mankind has destroyed the planet with a nuclear war, 100 juvenile delinquents are sent back to Earth from an orbiting space station containing the remainder of Earth's population. There are plenty of power struggles and politics within the space station while the kids fight to stay alive back on Earth. The show debuts on March 19, 2014.
Cast - Eliza Taylor, Henry Ian Cusick, Paige Turco, Isaiah Washington, Kelly Hu.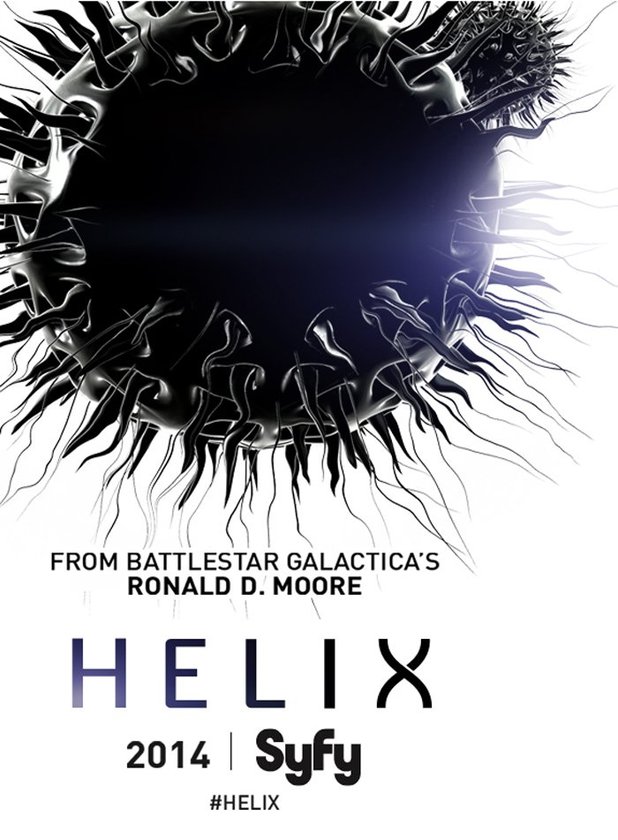 Helix (Syfy)
Battlestar Gallactica creator Ronald D Moore brings us Helix, a story about a viral outbreak at a research facility and the scientists from the Centre for Disease Control who go to investigate it. The show debuts on January 10, 2014.
Cast - Billy Campbell, Hiroyuki Sanada, Kyra Zagorsky, Mark Ghanime, Jordan Hayes, Meegwun Fairbrother, Neil Napier.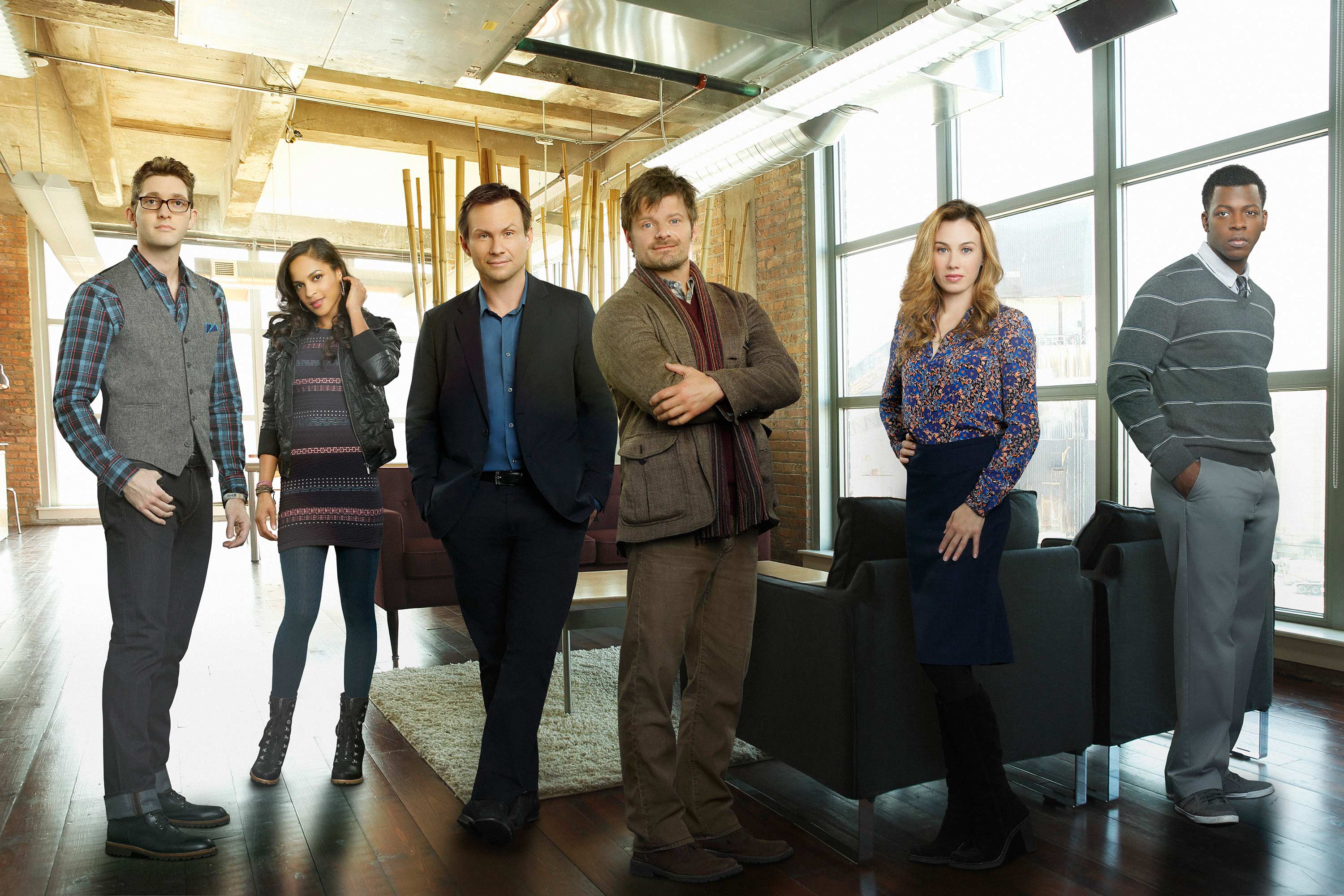 Mind Games (ABC)
A story of two brothers with their own baggage, one being an ex-con and the other being a brilliant professor but suffering from bipolar disorder. They decide to start an agency that uses manipulation, motivation, and influence to help its clients solve problems. The show debuts on March 11, 2014.
Cast - Steve Zahn, Christian Slater, Megalyn Echikunwoke, Gregory Marcel, Jaime Ray Newman, Vinnie Jones, Luis Guzman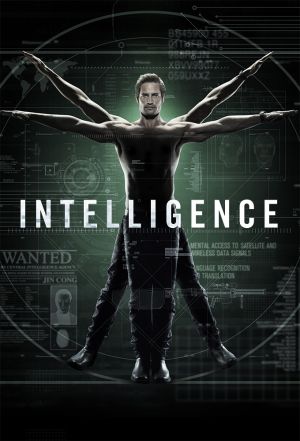 Intelligence (CBS)
A very Chuck like show, Gabriel Vaughan (Josh Holloway) is a United States Cyber Command agent who has a microchip in his brain that allows him to access 'the global information grid' including radio signals, the Internet and other such user interfaces. The show also brings Lost's Josh Holloway and CSI's Marg Helgenberger back to prime-time television. The show debuts on January 2, 2014.
Cast - Josh Holloway, Meghan Ory, Marg Helgenberger, Michael Rady, John Billingsley.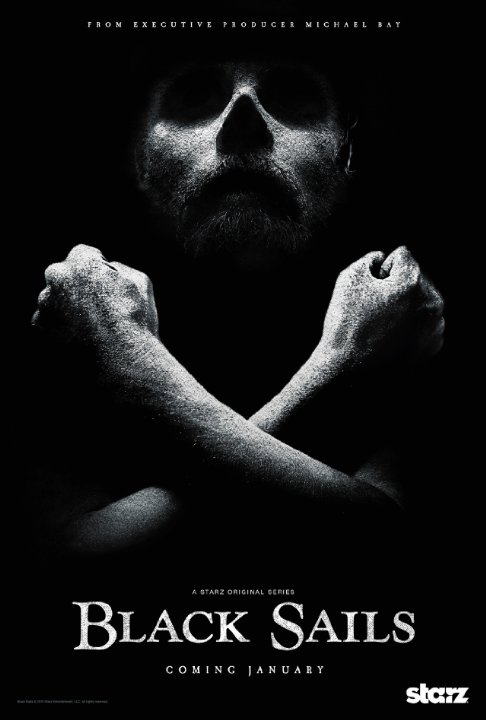 Black Sails (Starz)
A prequel to Robert Lewis Stevenson's Treasure Island, the show will focus on Captain Flint as as brings on younger crew members as they fight for survival in New Providence. The show was created by Jon Steinberg while Michael Bay, Brad Fuller and Andrew Form sever as executive producers. The fan reaction was so positive at the San Diego Comic-Con that Starz renewed Black Sails for a ten episode second season. The show is set to debut on January 25, 2014.
Cast - Toby Stephens, Tom Hopper, Jessica Parker Kennedy, Hannah New, Zach McGowan, Luke Arnold, Mark Ryan

Rake (Fox)
Greg Kinnear plays a very Dr. House kind of character, as a criminal defence arttorney whose self destructive behaviour has him at odds with everyone around him. The show debuts on January 23, 2014.
Cast - Greg Kinnear, Miranda Otto, John Ortiz, Tara Summers.
Honourable Mentions - Killer Woman (ABC), Review (Comedy Central), Chozen (FX), Believe (NBC)