What comes as a shocking announcement by Marvel, Michael Douglas will now play Hank Pym in the upcoming Ant-Man movie directed by Edgar Wright. Paul Rudd was announced to be the lead character in the film on December 19, 2013 but there was always speculation as to which Ant-Man he would portray - Hank Pym or his successor Scott Lang.
It has now been confirmed that Paul Rudd will play the lead character of Scott Lang, and Hollywood heavy weight, fresh off his Golden Globe win will portray Hank Pym. It's a strange move given that Hank Pym is one of the original Avengers, although since the Marvel cinematic universe doesn't particularly stay on the same course as the comics it's not that unusual.
On Marvel's official site Marvel Studios president Kevin Feige had this to say about the casting choice, "With Hank Pym's rich history in the Marvel Universe, we knew we needed an actor capable of bringing the weight and stature to the role that the character deserves,"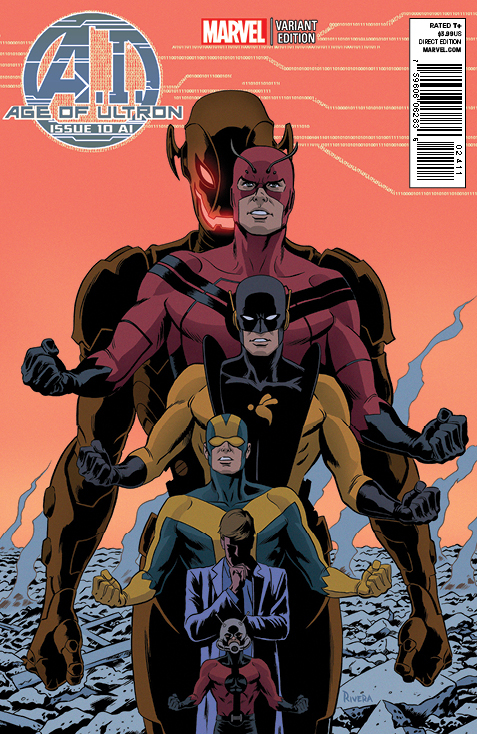 (The Many Avatars of Hank Pym - Ant-Man, Goliath, Yellow-Jacket, Giant Man; and Ultron looming in the background)
Hank Pym was a founding member of the Avengers and although he has appeared through many avatars over the years, he remains a mainstay in Marvel Comics to date. He is most famous for creating Ultron, one of the Avengers most persistent enemies. Pym and Scott Lang cross paths when Lang steals Pym's Ant-Man gear in order to carry out a heist and save his daughter's life. Scott Lang currently holds the moniker of Ant-Man in the comics, appearing in the monthly title FF, taking over the Future Foundation in the absence of the Fantastic Four.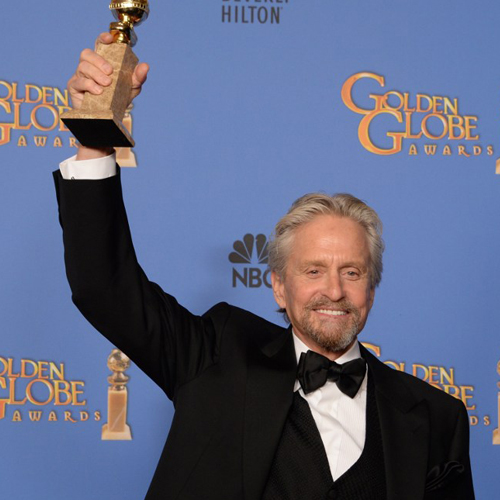 About the role, Douglas had this to say, "I've been dying to do a Marvel picture for so long," Douglas told Reuters on Monday. "The script is really fun, the director is really good. Dylan (the actor's 13-year-old son) will love it. He'll have a picture he can see."
Douglas will star as Hank Pym, who first appeared in Tales To Astonish #27 (Jan. 1962), with Rudd starring as Scott Lang in the film.
Here's the trailer.