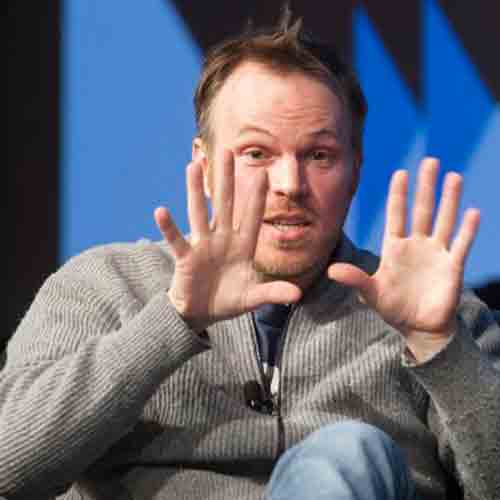 Marc Webb has refused to direct 'The Amazing Spider-Man 4'.
The 39-year-old film director, who has directed the forthcoming Amazing Spider-Man sequel and will be returning to helm the third film, has declined to direct the fourth installment of the series, Metro.co.uk reported.
However, he has revealed that he would like to be involved in the process of creating it.
The Amazing Spider-Man 2, starring Andrew Garfield, Jamie Foxx and Emma Stone, will be out on April 18, 'The Amazing Spider-Man 3' is slated for a June 10, 2016 release followed by 'The Amazing- Spider Man 4' on May 4, 2018.