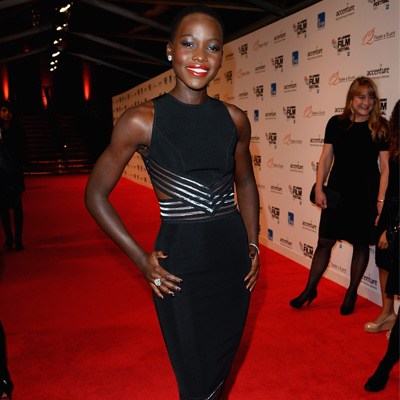 Lupita Nyong'o has revealed that she feels dazed after winning the Oscar for role in '12 Years A Slave' at the 86th Annual Academy Awards.
The 31-year-old actress, who played the role of young female slave Patsy, said that she can't believe that the Oscar is in her hands and that it is real life.
She said that director Steve McQueen has really honored many people, who suffered a long time, and their spirits, through this film.
Nyongo'o added that she feels like "Willy Wonka in the chocolate factory" after receiving the award.