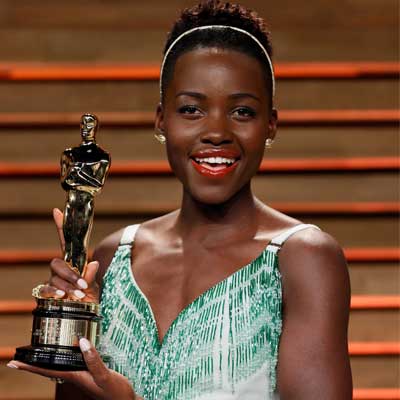 Lupita Nyong'o has confessed that winning the Best Supporting Actress Oscar for '12 Years a Slave' has made her realise that she is 'good enough' as herself and doesn't have to be someone else to deliver Oscar-worthy performances.
The 31-year-old actress said that she has learned that when she is being true to herself, she can avail to extraordinary things such as the Oscar, Metro.co.uk reported.
Nyong'o continued saying that she didn't think winning an Academy Award was necessarily possible, but she didn't cancel it out of her realm of possibility.
She added that one has to allow for the impossible to be possible.