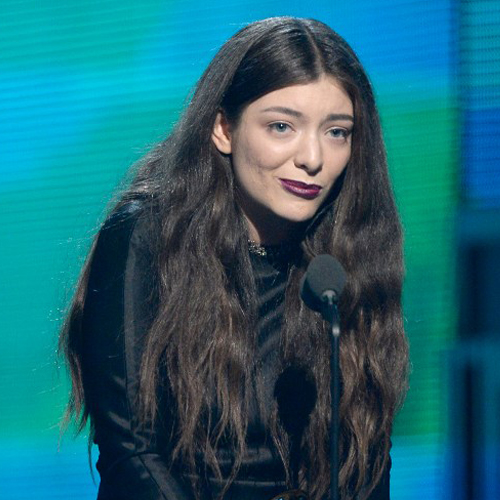 NZ songstress Lorde who didn't want to be pigeonholed as a stereotypical pop princess like Taylor Swift sent out a strong message about photoshopped pictures on Saturday.
She found a photoshopped picture of herself at a concert which was touched for flaws making her skin look clear. Not the one to send out a wrong message, she quickly found the real picture and created a collage comparing and contrasting both the images.
In the end, she said in a tweet, "Remember flaws are ok."
i find this curious - two photos from today, one edited so my skin is perfect and one real. remember flaws are ok :-) pic.twitter.com/PuRhxt2u2O

— Lorde (@lordemusic) March 31, 2014
Watch Lorde's music video below: