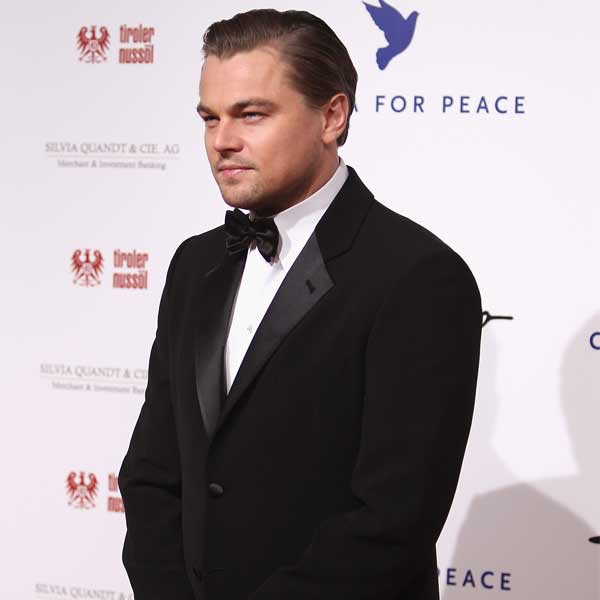 Leonardo DiCaprio, who is known for dating only supermodels, has revealed that that he's looking for a woman who possesses 'humility, a sense of humor and not a lot of drama.'
The Wolf Of Wall Street star made the surprising revelation during an interview with CBS News.
Talking about marriage, DiCaprio, who has been romantically linked to models Gisele Bundchen, Bar Refaeli and Erin Heatherton, said that he is going to let it happen "naturally".