When it comes to actor-director collaborations in the film industry, it is hard to miss when one actor emerges as the director's favourite. With The Wolf of Wall Street featuring Leonardo DiCaprio set to release in India in January, director Martin Scorsese fascination with the actor is no secret.
Be it the belief in good luck charms or a success formula, some filmmakers, both in Hollywood and Bollywood, have repeated actors they believe to have a a great chemistry with.
Here is a look at some of the director-actor pairs who have made the most of their camaraderie with back-to-back films: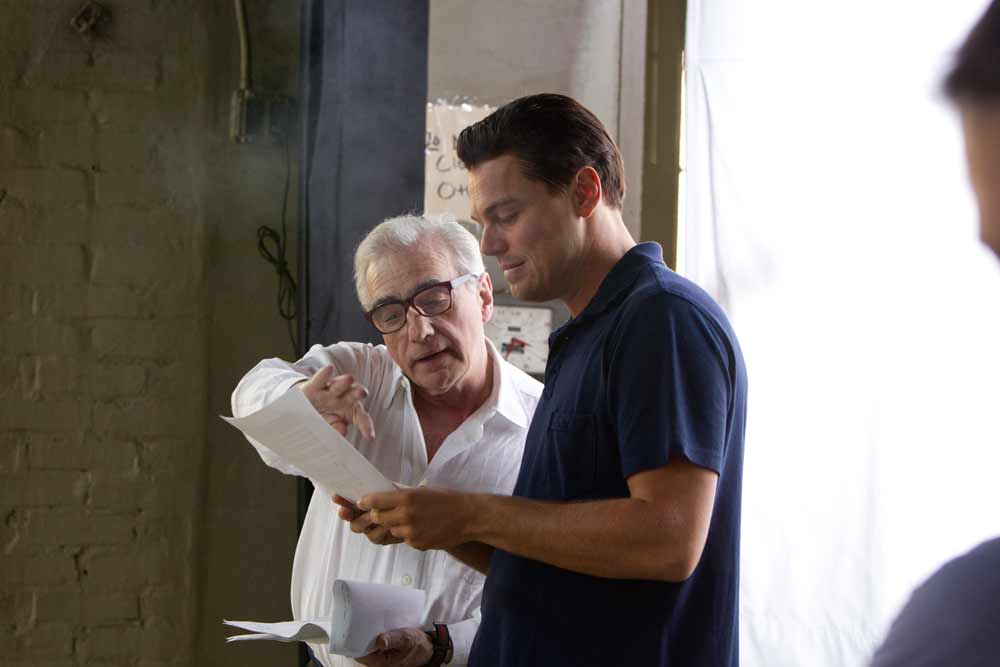 Martin Scorsese & Leonardo DiCaprio: Martin worked with Leo in 4 consecutive films, and now they are back for a 5th collaboration with The Wolf of Wall Street releasing this Christmas.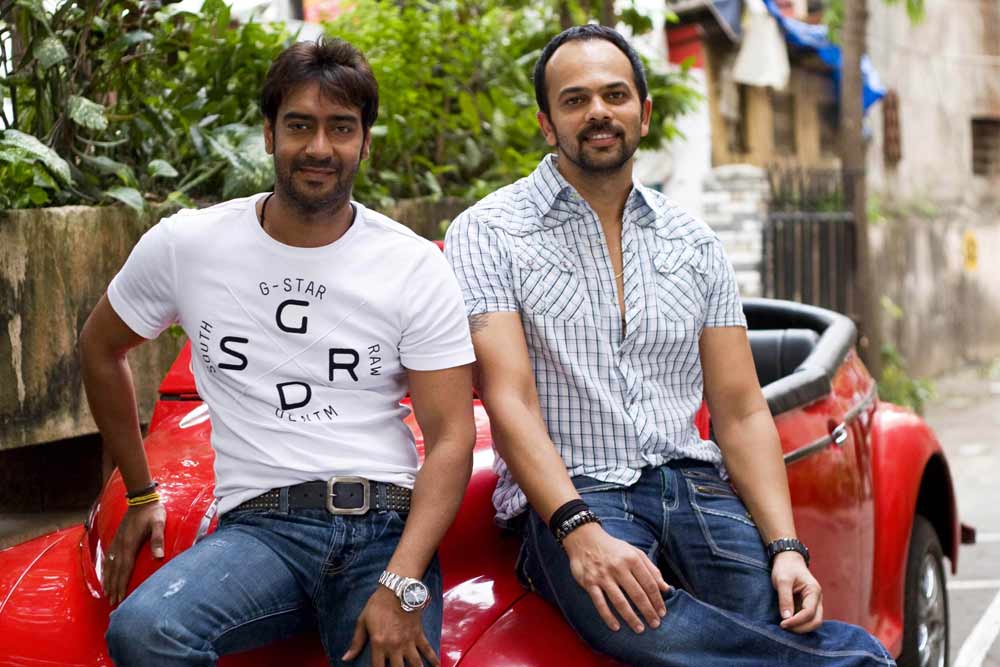 Rohit Shetty & Ajay Devgn: Rohit Shetty's claim to fame can't be credited to him alone. Ajay Devgn has always been his go-to man until recently for Chennai Express, but nevertheless the pair made 8 straight films together.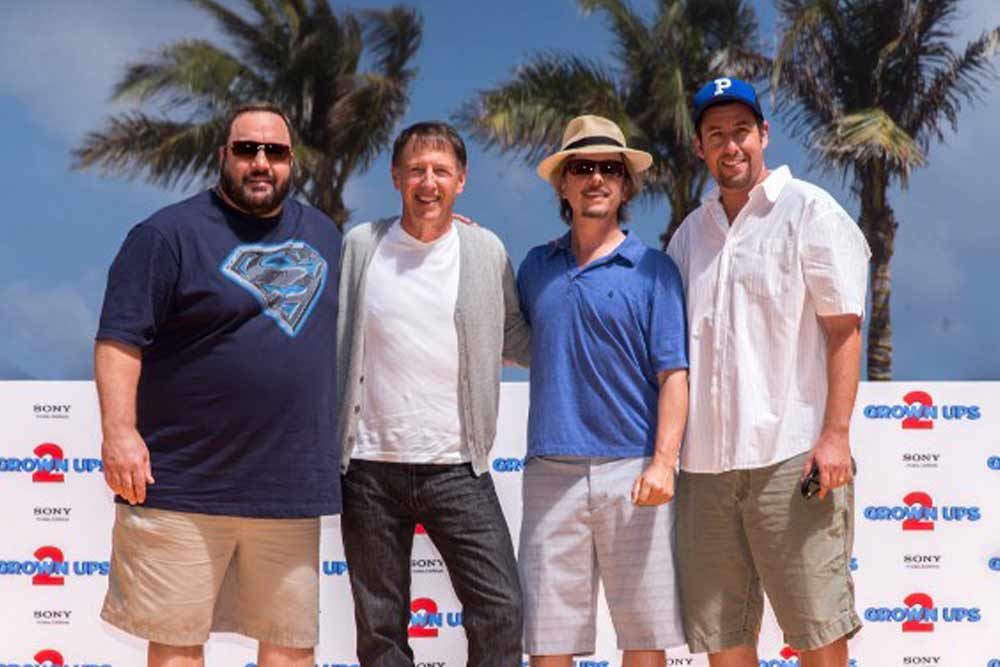 Actor Kevin James, Director Dennis Dugan and Actors David Spade and Adam Sandler at the "Grown Ups 2" Photo Call in Cancun, Mexico. Photo by Christopher Polk/Getty Images for Sony Pictures/AFP

Dennis Dugan & Adam Sandler: Sandler has worked with Dugan in 6 of his consecutive Directorial ventures.
Â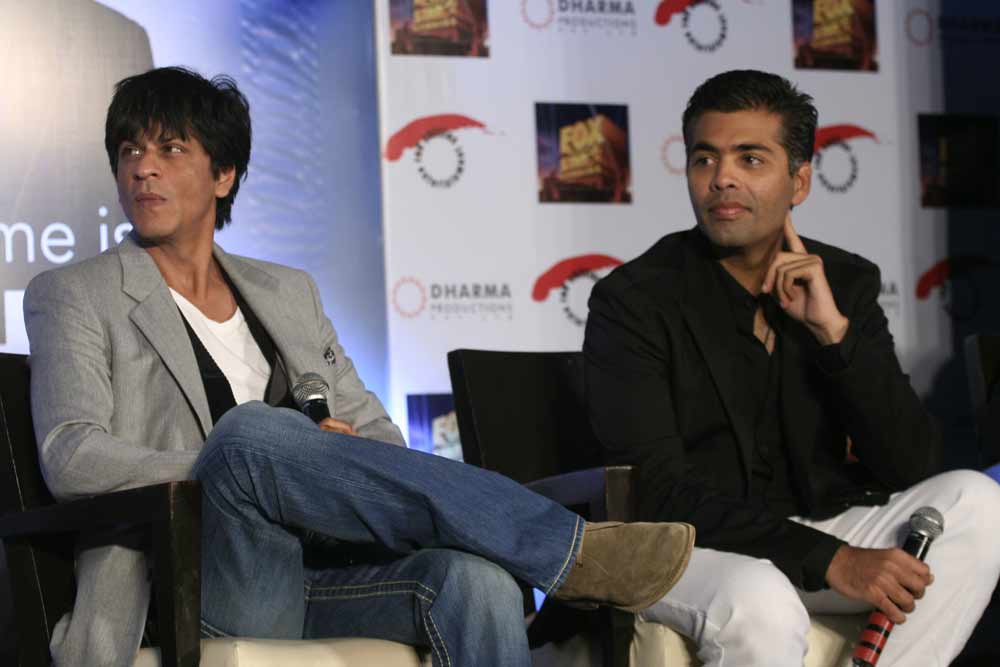 Karan Johar & Shahrukh Khan: The most renowned jodi of Bollywood, also worked together in four consecutive directorial ventures out of the six Johar has made so far.
Â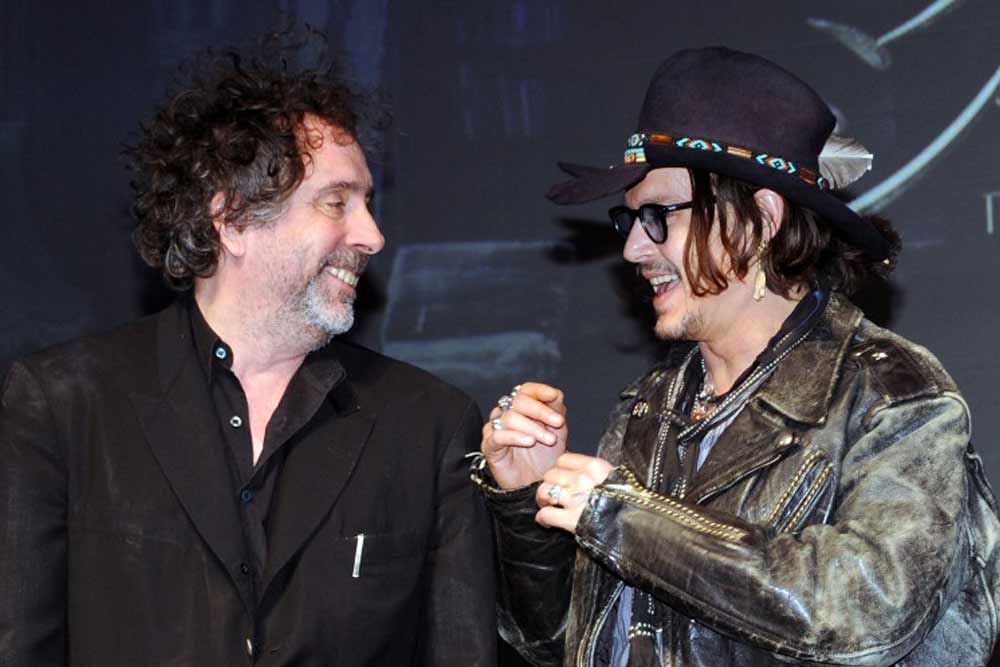 US actor Johnny Depp (R) and film director Tim Burton (L) chat during a photo session for "Dark Shadow" in Tokyo. Photo by Toshifumi Kitamura/AFP

Tim Burton & Johnny Depp: Depp starred in 4 of his continuous directorial ventures including the acclaimed Charlie & The Chocolate Factory.
Â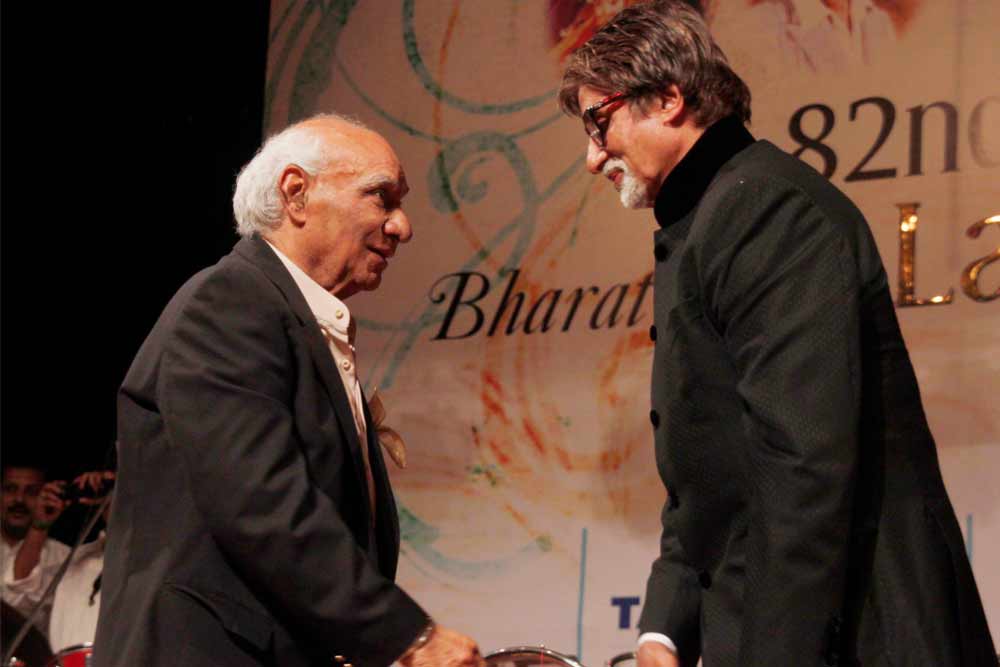 Yash Chopra & Amitabh Bachchan: Both these legends also worked together in 5 of his films consecutively to give us hits like Deewaar, Kabhi Kabhi & Silsila.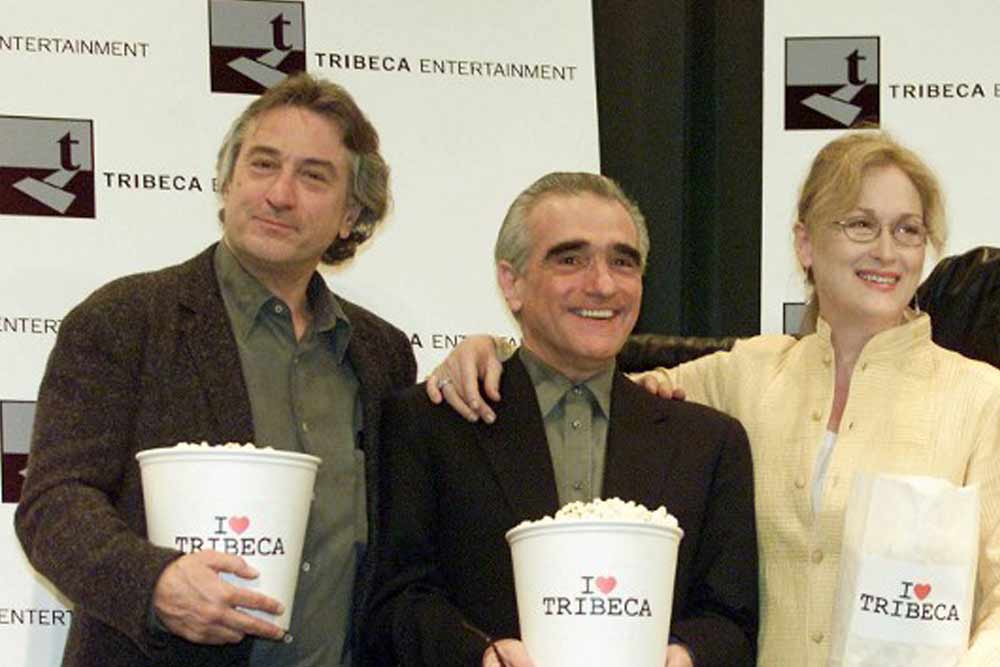 Photo courtesy: AFP
Martin Scorsese & Robert Di Nero: Also worked on 4 consecutive films, including the critically acclaimed Taxi Driver.
Â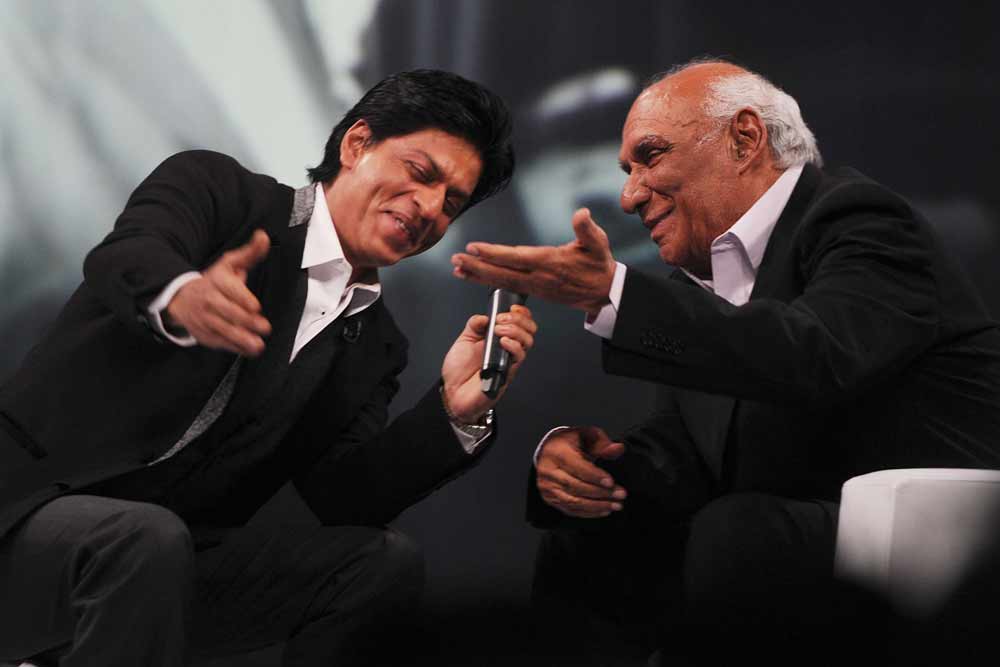 Yash Chopra & Shahrukh Khan: Yash Chopra made 4 films in his last 19 years all starring King Khan. Chopra directed SRK in his last directorial venture Jab Tak Hai Jaan.