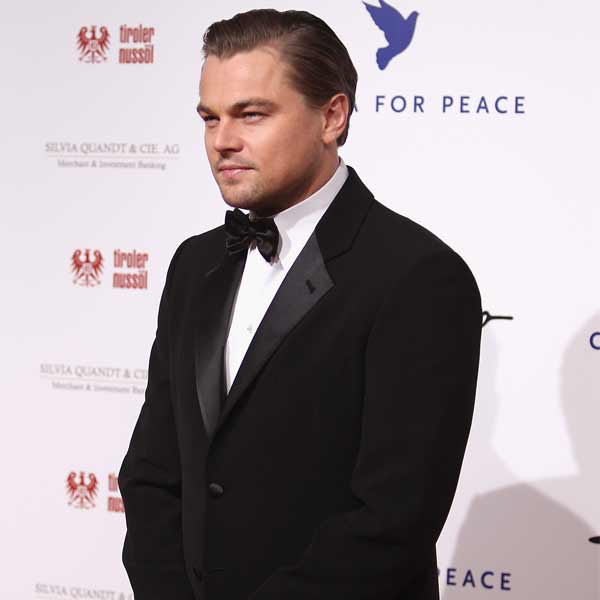 Leonardo DiCaprio is reportedly eyeing to play the role of Theodore Roosevelt in an upcoming biopic.
Sources have revealed that the Titanic star is telling his friends that after his latest movie proved to be a massive box-office hit, he's pushing forward with his biopic of Roosevelt, which will reunite him with Martin Scorsese, the New York Post reported.
The film, which is based on Edmund Morris' Pulitzer-winning biography "The Rise of Theodore Roosevelt," would follow Roosevelt's life from his childhood to being a president.