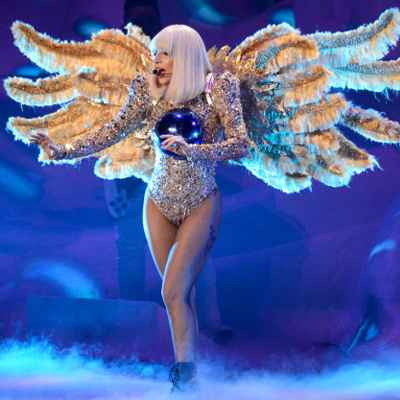 Lady Gaga's former friend Perez Hilton has revealed that she was "poisoned by fame".
Hilton said on Australian talk show Mornings that the 'Bad Romance' singer proceeded to get obliterated drunk, drinking Jameson, and she was a surprisingly functioning drunk woman", the Mirror reported.
Hilton asserted that the question framing made Gaga real angry with the fact that he brought up Gaga's boyfriend made her livid and she stormed off the set and stopped the interview.
The blogger said according to him, Gaga had unfortunately become a victim of this character she created and instead of being an artist she became this freak and this cartoon character and so unrelateable to people