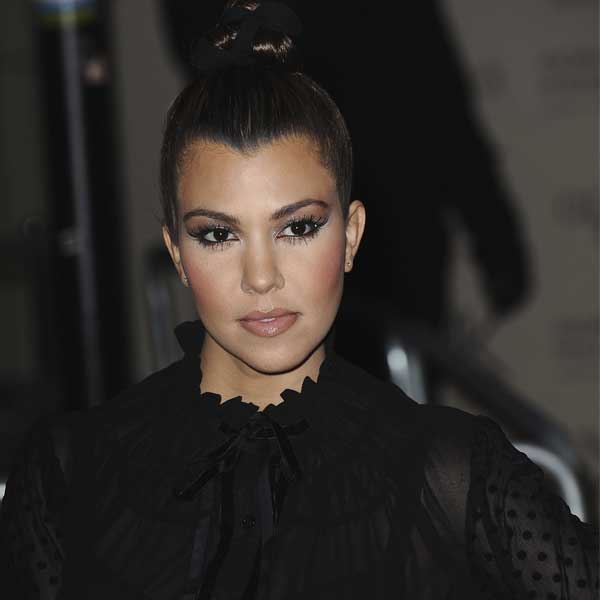 Kourtney Kardashian has admitted that she wants her wedding to long-term partner Scott Disick to be just as "spectacular" as her sister Kim Kardashian and Kanye West's nuptials.
Sources revealed that the 34-year-old reality TV star is upset as she feels that her big day will be overshadowed by her 33-year-old sister's wedding, which is expected to take place in Paris this summer, Contactmusic reported.
Sources added that Kourtney wanted her wedding, which is expected to happen in Mexico, to be just as spectacular.