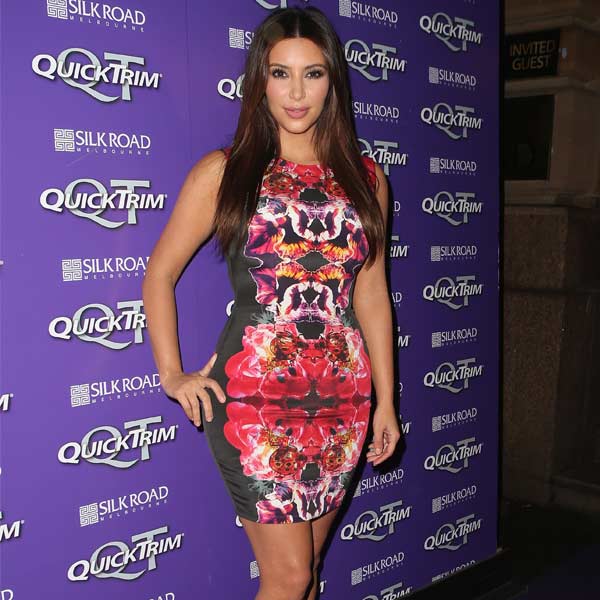 Kim Kardashian has shared the secret behind her gorgeous looks, which apparently does not cost more than 31 dollars.
According to a UK publication, the 32-year old American television personality has confessed that she uses Dove Body Scrub, which she revealed helps her "prepping the skin," Neutrogena Make-up Remover Cleansing Wipes, which she uses very frequently, Us Magazine reported.
Kardashian added that she also uses Bio-Oil, which is a natural skincare oil that prevents wrinkles around her eyes and stretch marks being visible and Moroccan Oil which gives her hair extra shine.