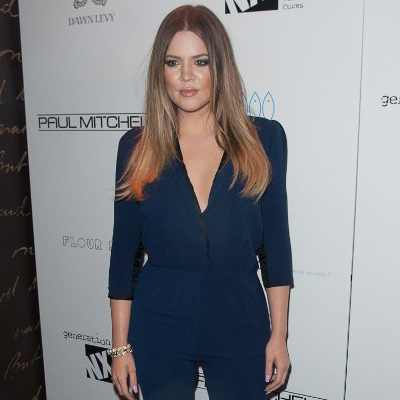 Khloe Kardashian has opened up about the past year, revealing that she has no regrets about ending her marriage with Lamar Odom and she wouldn't change a thing.
Kardashian, who flaunted ample cleavage as she posed for the cover of Cosmopolitan's April 2014 issue, filed for divorce from husband Odom in December 2013, after spending months apart from the NBA star, the Mirror reported.
During an interview with the magazine the reality star said that she has been holding strong and dealing with things in her own way, while admitting that she often keeps her problems to herself.
The 29-year-old actress said that she loves kids and hopes and prays to have kids when the time is right.