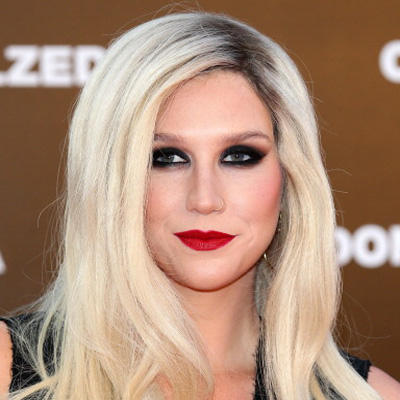 Kesha has apparently eliminated all the negative people and influences in her life following her stint in a Chicago-based rehab for eating disorders, a pal of hers has revealed.
The source told People Magazine that the 'Tik Tok' hit maker has surrounded herself with only supportive and loving friends and family.
The pal asserted that the singer is back to practicing self-love and is at peace with herself, adding that she has found her inner strength and focus again.