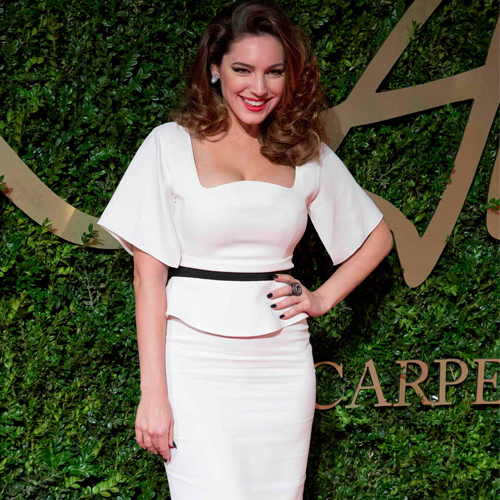 Kelly Brook has stripped down to boob-baring undies in a X-mas themed video for Love magazine.
In the video, the 34-year-old model emerges from behind a snowman wearing a fur trimmed robe but soon exposes her body in a flirty lace-trimmed bra and hot pant ensemble, the Daily Star reported.
In day two of the magazine's famous advent calendar series, Brook, accessorizing her lingerie with a pair of diamond earrings and high heels, proceeds to perform a super-sexy half-naked burlesque show.
See the video: