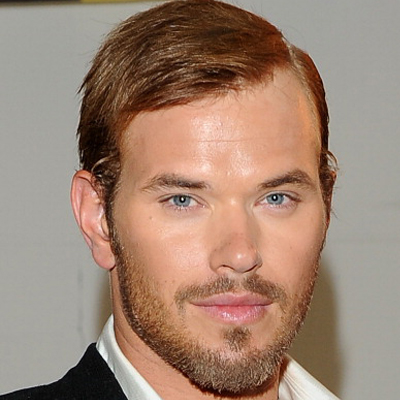 Kellan Lutz, who celebrated his 29th Birthday with a baby elephant in Phuket, has confessed that lending his voice to 'Tarzan 3D' has made him an animal lover.
According to PVR Pictures, the star of the 'Twilight' franchise, who is also an active animal rights campaigner, said that he has always loved animals, but now he tries to spread out spread a word in any way that he can.
Now that he has done these movies and has a platform to reach out to his fans, he tries to speak to anyone who listens, he said.
They're really the best, animals, he added.
The Reinhard Klooss-helmed movie, which will hit Indian theaters on April 18, 2014, also stars Spencer Locke, Anton Zetterholm and Jaime Ray Newman.