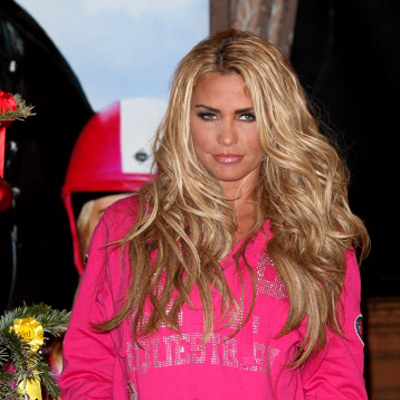 Katie Price declared on her internet radio station 'Fubar' recently that she was sexually abused at the age of seven.
According to the Daily Star, the 36-year-old former glamour model explained that it was during the time when she was in a park with her mother, who had gone to get her an ice cream, when the heinous act took place.
She could never forget that man's face, she added.
Price also said that she had faced other situations of sexual assault in the past, and such actions triggered her to pursue a career in glamour modelling, which made her feel in control over people who could only "look at her but not touch."