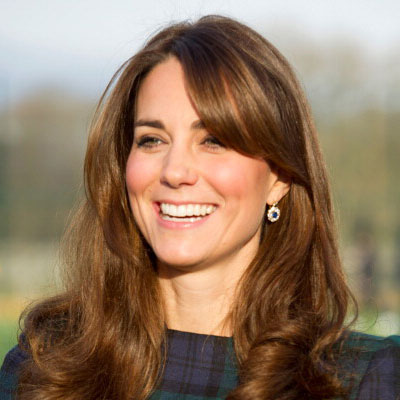 Duchess of Cambridge Kate Middleton topped poll on beauty habits as Britain's beauty icon, which was held by shopping channel QVC recently.
British women really prefer the 32-year-old Duchess of Cambridge's fresh-faced look in comparison to make-up clad celebrities where two in three rated Kate as "perfection".
Daily Express' fashion features editor, Claire Brayford said that the royal is a "classic, approachable beauty" who's always flawlessly groomed, making her look more like a "star".
She even preferred to do her own make-up at her wedding without a professional, she added.
The survey, which also rated singer Cheryl Cole and Michelle Keegan, also found that women love getting compliments, which mean slightly more if they come from a friend rather their partner.