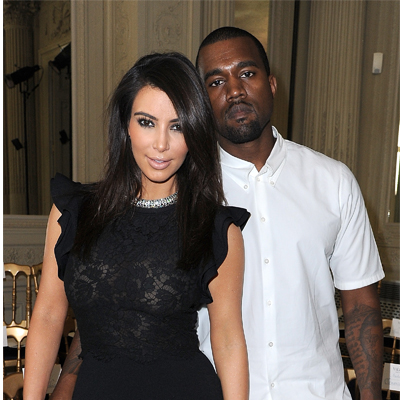 Kanye West will face a 6 million pounds bill if he cheats on Kim Kardashian, according to reports.
Kardashian will also bank another 3 million pounds for every child she gives birth to during the couple's marriage.
A legal source told Daily Star that it might look as if the 82.8 million pounds prenuptial agreement was heavily weighted in Kardashians' favor but that was actually not the case.
A legal source said that the 33-year-old TV personality will not get anything if the union is as short-lived as her last one.