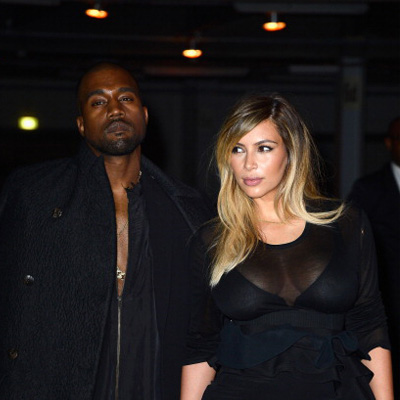 Kanye West recently slipped into a police station to finish few legal formalities of his L.A. battery case in less than an hour.
The 'Stronger' rapper was booked in connection with his misdemeanor battery case for beating on a photog at LAX, TMZ reported.
The 36-year-old pled no contest earlier this month and was required to turn himself in for booking.
West and his lawyer apparently went to the Hollywood LAPD station and got his mug shot taken and then got fingerprinted in49 minutes.