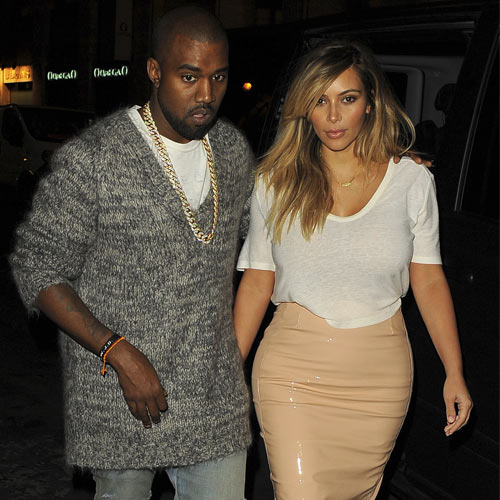 Kanye West and Kim Kardashian are planning to wear crowns at their wedding in Paris.
A source claimed that the 33-year-old reality TV star and the 36-year-old singer will be in handcrafted headpieces that the rapper commissioned for them, Us magazine reported.
The source added that no expense would be spared at the wedding, adding that it will be over the top.