The actress is playing a role that is at odds to her glamorous roles that have made her name in Bollywood.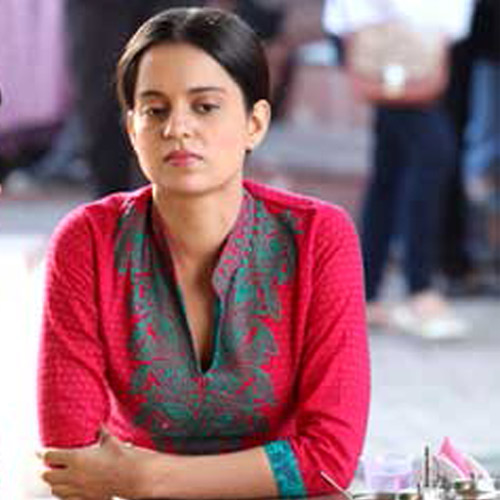 Setting out on her honeymoon all alone Kangana Ranaut's character Rani which she translates to English as Queen while in Amsterdam and Paris makes you smile and giggle all at the same time in the trailer.
Directed by Vikas Bahl, the film also stars Lisa Hayden and Rajkumar Yadav.
Kangana plays a Delhi girl who is on a honeymoon all alone. The mystery of her missing husband who she speaks and is seen in a few scenes wooing her makes the film a mystery besides the obvious fun and charm that the actress brings to her character.
Donning the clothes that a simple girl from Delhi would wear - kurtas, jeans, sweater and the South Delhi accent to go with it makes the character of Rani in the trailer quite believable.
The film is set for release on February 28, 2014 and with the trailer has already created anticipation in the minds of fans.
Here is the hilarious trailer: