This year's VMA's had a lot of jaw dropping moments, although most of them didn't involve the winners and losers. Miley Cyrus who has been trying to drop her Hanna Montana image gave a surprisingly raunchy performance at the 2013 Video Music Awards. She performed her new single We Can't Stop as well as a duet with Robin Thicke performing his hit new song Blurred Lines. What really created headlines is Cyrus parading around in scantily clad outfits and twearking away while performing the songs.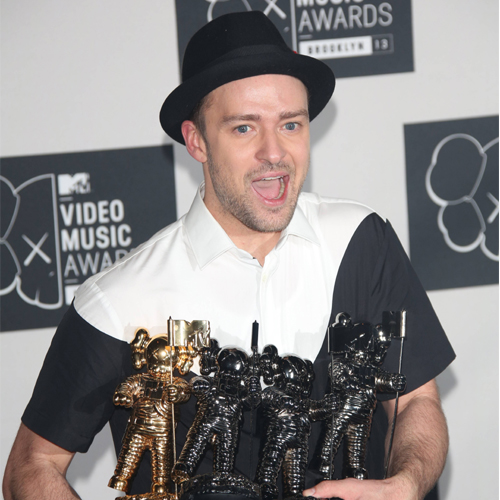 Although Miley Cyrus' dancing was one of the most debated spectacles of the night, a lot of big names went home with top awards. Justin Timberlake, one of the most nominated of the night, took home four awards including the Video Of The Year award as well as the special achievement Michael Jackson Video Vanguard Award. He also performed a medley of some of his hit songs, which ended with a performance of Bye Bye Bye with his fellow members of N'sync, performing together for the first time since 2002.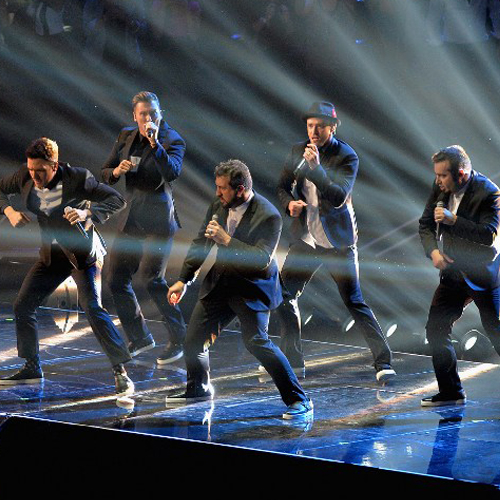 Other winners of the night included Macklemore and Ryan Lewis who took home three awards, Taylor Swift and Bruno Mars.

Lady Gaga, made her comeback after her surgery by performing her new single Applause.

Some new categories were added this year, Song of the Summer and Artist To Watch, both chosen by fans during the telecast. Austin Mahone won artist to watch.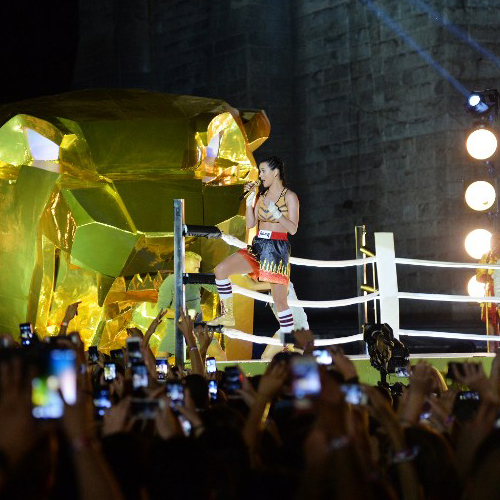 The show closed with Katy Perry performing her new single Roar, beautifully choreographed underneath the Brooklyn Bridge.