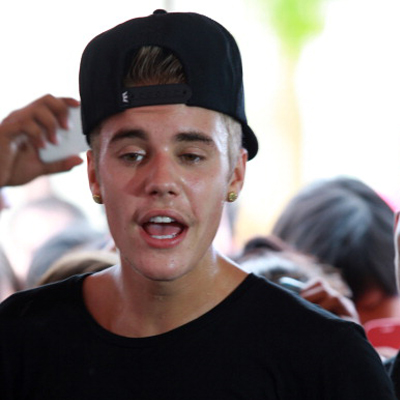 Justin Bieber's lawyers have defended his alleged egg attack on a neighbor's house as "a silly prank" to persuade prosecutors to not charge him with felony.
Sources revealed that though a decision should be announced soon, it is unlikely that the 20-year-old Canadian pop singer would be charged with vandalism for the January incident, CNN reported.
Sources added that Bieber's attorneys Howard Weitzman and Shawn Holley argued that egging was "a silly prank" and as he has no criminal record, it should be treated as a misdemeanor and not as felony.