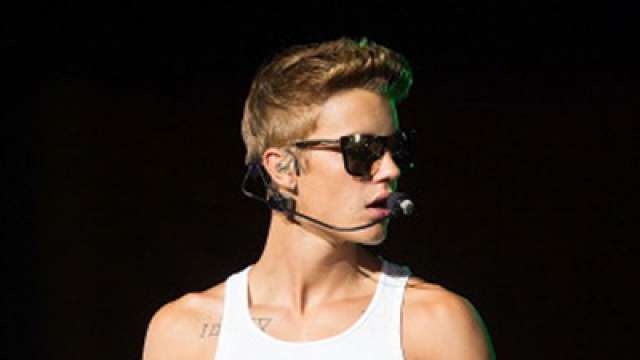 Justin Bieber has been named as the new face of Adidas brand NEO.
The 20-year-old Canadian pop musician is seen throwing some shapes on stage and smiling directly down the lens of the camera in the video of the new sportswear brand campaign, which is set in a retro theatre, the Daily Star reported.
Bieber has recently got himself a new tattoo of Banksy's famous stencil of a young girl reaching for a heart-shaped balloon as it drifts off.