Pop singer Justin Bieber was detained at Brisbane airport after the officials found drugs in possession of his entourage members. They were let off after paying the fine.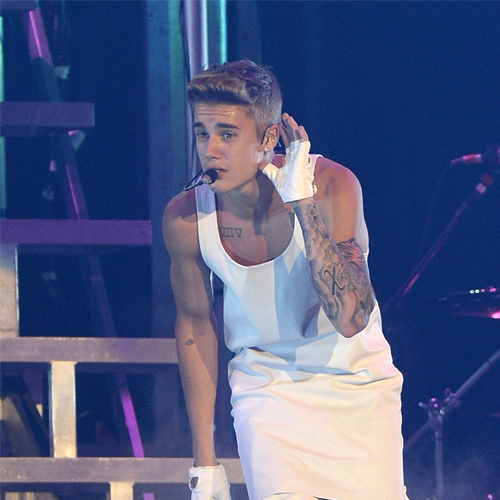 Singer Justin Bieber was detained at the Brisbane airport during a drug search conducted by customs agents. A member of his entourage was reportedly carrying weed, reports tmz.com.
According to tmz.com, sources close to Bieber said that the suspect had a disposable vaporiser, which is basically an electronic device to smoke marijuana. It had residue in it.
According to the sources, a security check showed up an unknown amount of residue on a 23-year-old man in Bieber's crew.
The young man was given a ticket and released. The 23-year-old's attorney appeared in the court on Thursday and paid the fine on Justin's behalf. The singer was here for his Believe World Tour.