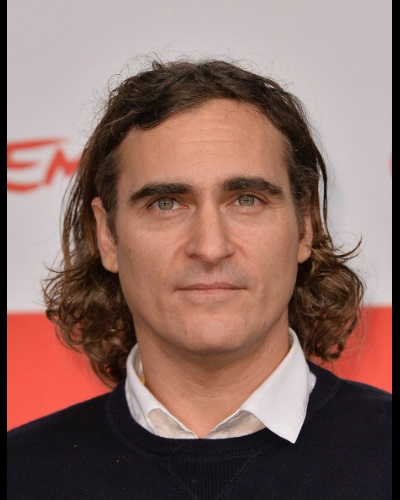 Joaquin Phoenix is reportedly in the final talks for playing the lead character in Marvel's upcoming movie `Doctor Strange`.
According to Collider.com, the news was reported in mid-July that Phoenix was finally in negotiations to star in the film, but there still hasn't been any confirmation from Marvel's end.
However the word also got out that Jack Huston was now "under consideration" for the part, although the rumor was later discarded.
The Doctor Strange movie has been scheduled to open on July 8, 2016 and Marvel recently signed Scott Derrickson to direct the mystical comics' adaptation.