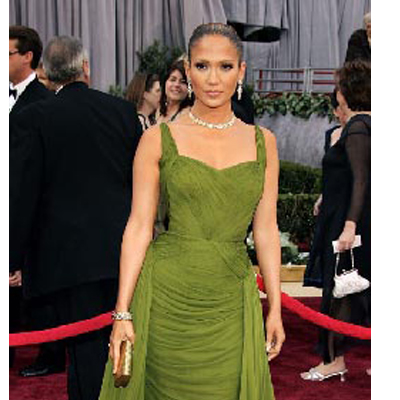 Jennifer Lopez, who was recently seen on the opening ceremony of the FIFA World Cup last Thursday along with Pitbull and Brazilian pop singer Claudia Leitte in Sao Paulo, is now single. Lopez and beau Casper Smart have called it off, according to several reports. The American Idol judge and Smart had been dating for two and half years from 2011 when Smart was one of her back up dancers.
Rumors have it that their relation had run its course and they decided to split and remain friends as the relationship couldn't work with the distance. Smart, who was rumored to sext a transsexual was assumed to be the reason for the split.
In an interview, Jennifer clears that the breakup had nothing to do with recent claims that Casper was sexting a transsexual, with the source adding: 'Casper has been a single guy and can text or see whoever he wants. ''The idea that he was knowingly texting a transsexual is laughable.'
Soon after the split the "I Luh Ya Papi" singer was linked with Maksim Chmerkovskiy. The romance between the two got over even before it started .The newly single diva is currently busy promoting her album aka and has denied the reports that she is dating Dancing With The Stars professional Maksim Chmerkovskiy. Jennifer seems to do jus fine about the break up and focusing all her energy for her albums promotions.