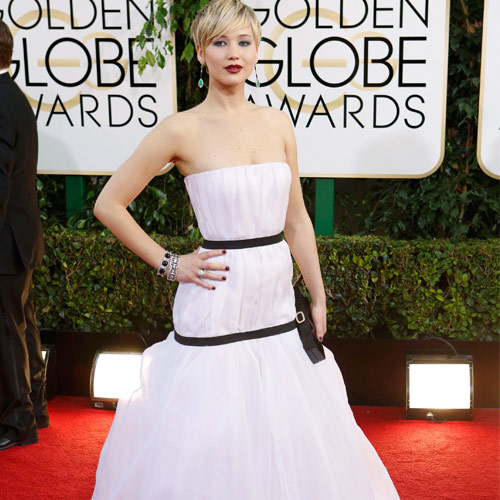 Jennifer Lawrence recently joked about shutting down the internet by flashing her breast after Ellen DeGeneres's Oscar selfie crashed Twitter.
'The Hunger Games' star joked that if she would have flashed a boob, the whole internet would have closed down, the Huffington Post reported.
DeGeneres had told in a seven-minute video that they had crashed Twitter and made history.