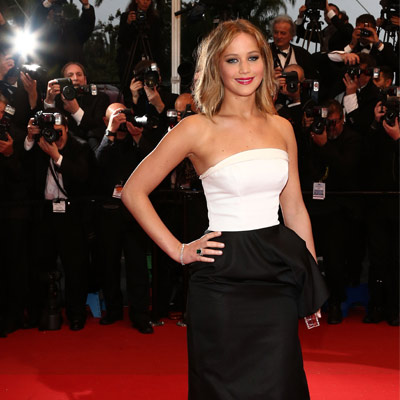 Joseph Gordon-Levitt, Sofia Vergara, Chris Pine and Jennifer Lawrence have topped the best-dressed list for 2013.
Roger Stone's Best Dressed List also has Christina Hendricks, Carla Bruni, Victoria Beckham, Kate and Pippa Middleton as this year's best-dressed honorees, the New York Post reported.
High-profile lawyer David Boies, Katy Perry, Miley Cyrus and Kanye West were pronounced worst dressed celebrities.