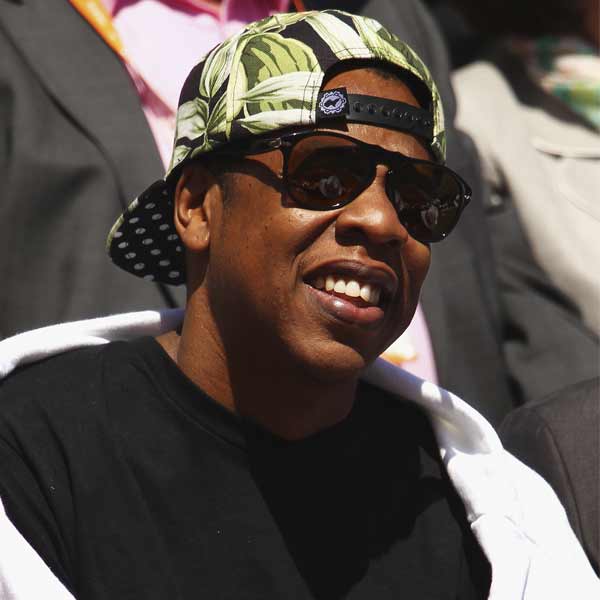 Jay Z gave a 12-year-old boy a chance to rap with him during his Magna Carter World Tour concert in Greensboro, NC.
The kid was holding a sign that read, "Can I rap for you?" which urged the 44-year-old American rapper to call him on stage, TMZ reported.
The 12-year-old kid laid down a crazy interpretation of his rap and had to be stopped before he spewed some curse words.