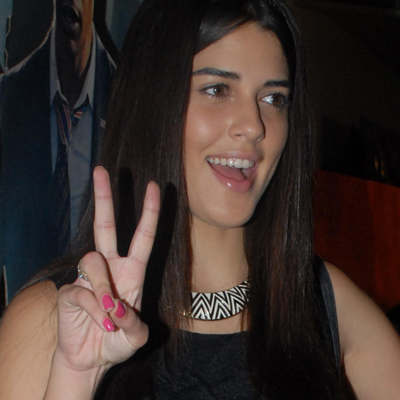 Brazilian model Izabelle Leite is being highly promoted considering the upcoming release of her movie Purani Jeans. The star of 2013's controversial release Sixteen has admitted to having had a relationship with cricketer Virat Kohli.
In a confession where she claims that she was indeed in love with him, Leite also went on to dismiss rumors regarding her and Sidharth Malhotra, claiming the two are just friends.
The reveal is uncharacteristic of Leite, who prefers to keep her private life out of the media's glare.
Meanwhile she is busy modelling for Lakme and promoting her upcoming release.