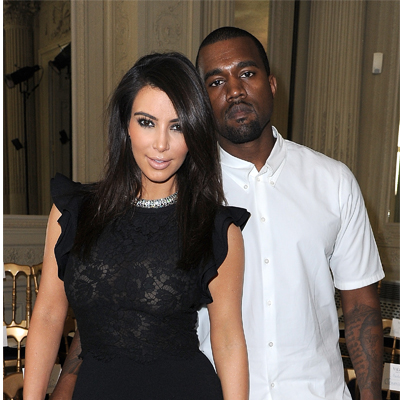 The Italian army has been called in to provide security for Kim Kardashian and Kanye West's wedding, according to reports.
Sources have claimed that non-uniformed Italian militia have been recruited to provide security for the couple's wedding slated to take place Saturday at the Forte di Belvedere in Florence, Italy, The Globe and Mail reported.
Guests will be flown from Paris to Italy for the affair.
Contrary to the couple's earlier suggestion that the wedding will be an "intimate affair," the guest list is reportedly topping 3,000 people.