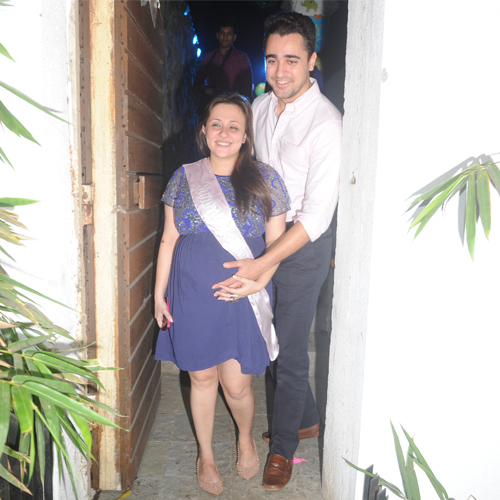 Monday morning turned out to be one of the best for Bollywood actor Imran Khan and Avantika Malik after they welcomed their baby daughter.
Avantika Malik and Imran Khan who have been married for 3 years from now welcomed their first child at a suburban hospital in Mumbai.
Imran had been on a leave for a few months because he wished to be with his wife throughout her maternity period. The actor also let go a few film offers so that he could accompany Malik.
A few months back, in an interview with the IANS, Khan said, "It's madness. Suddenly I am doing all these things online, I am researching baby car seats, the best crib, all of these new things have come into my life now, that is how my days are spent. It's fun, I am thinking about things I never used to."
We are sure that the level of excitement of the new parents would be sky-rocketing.